Life Insurance Myths: Debunked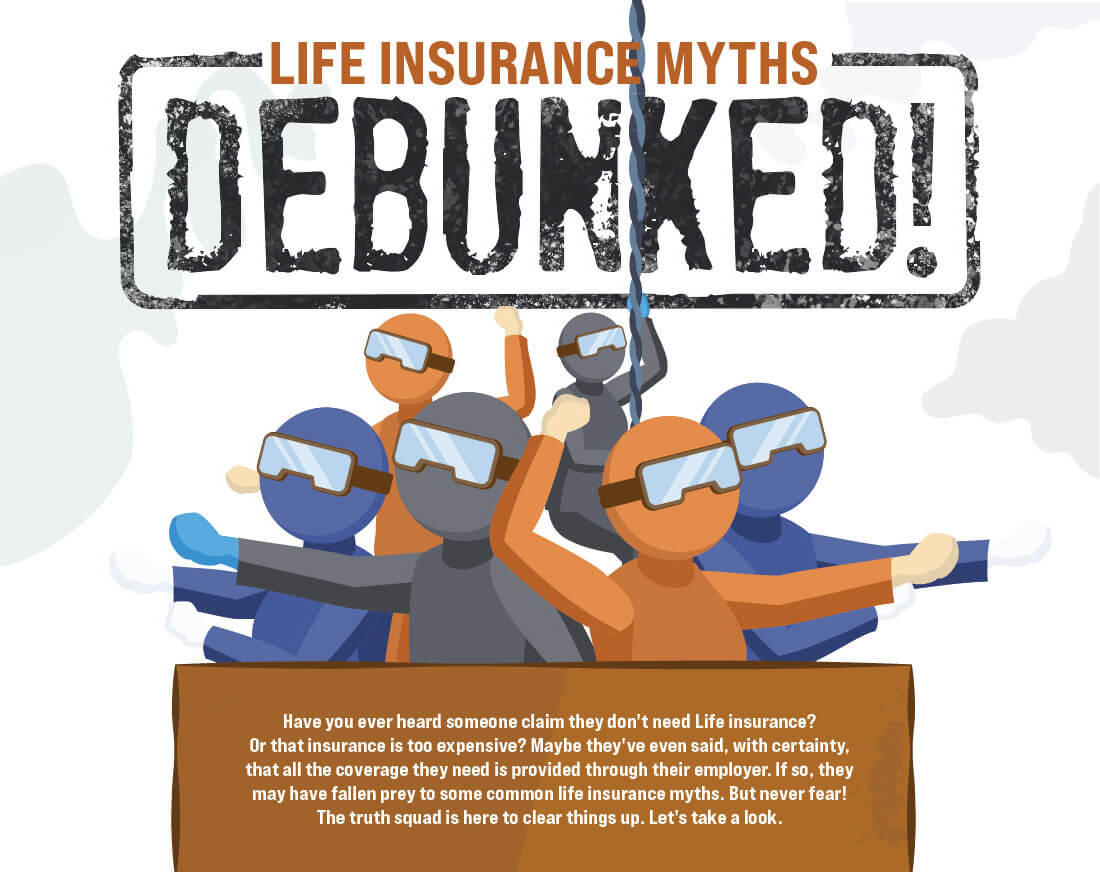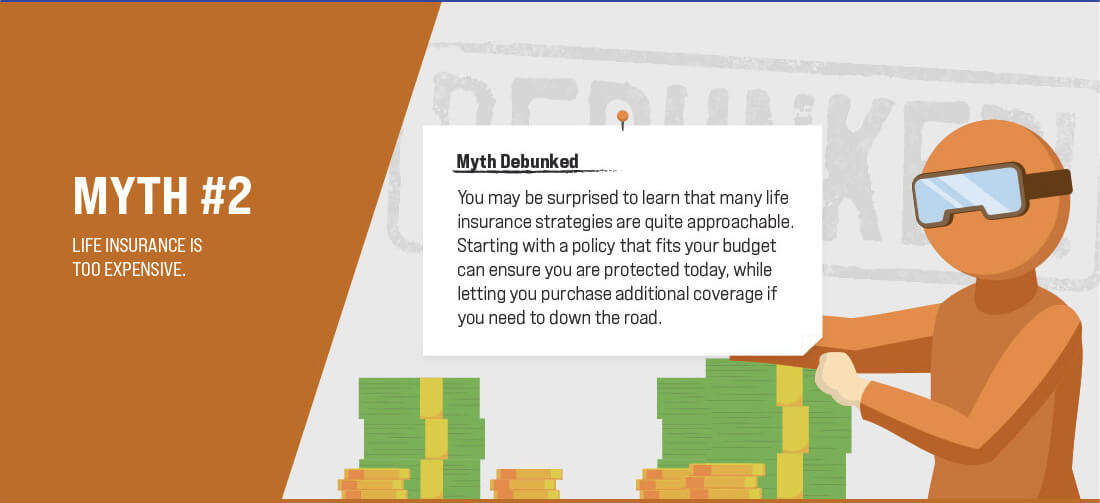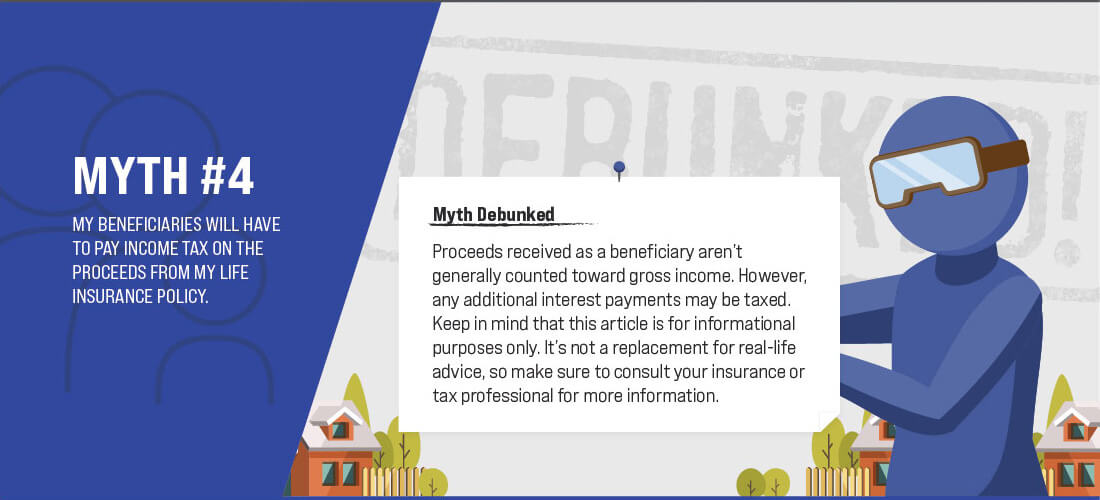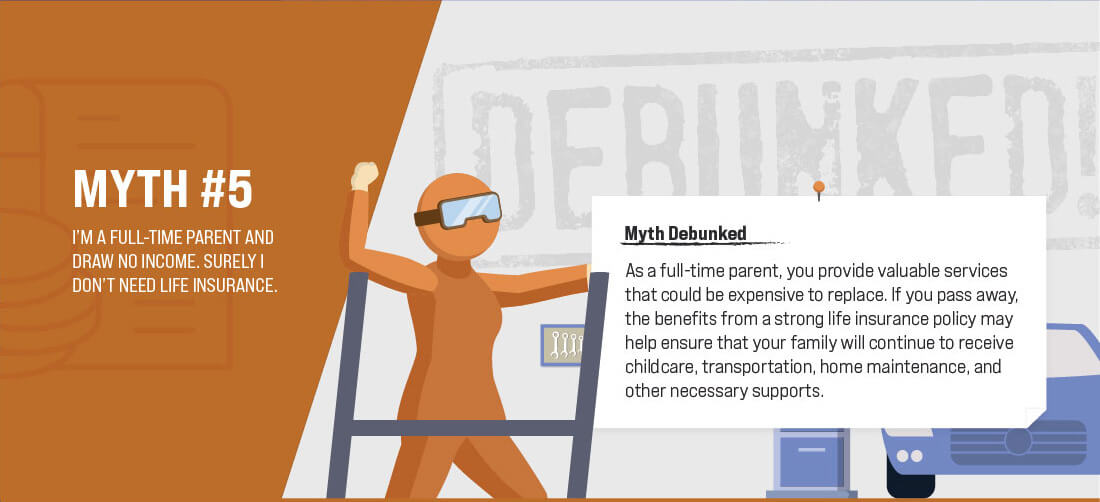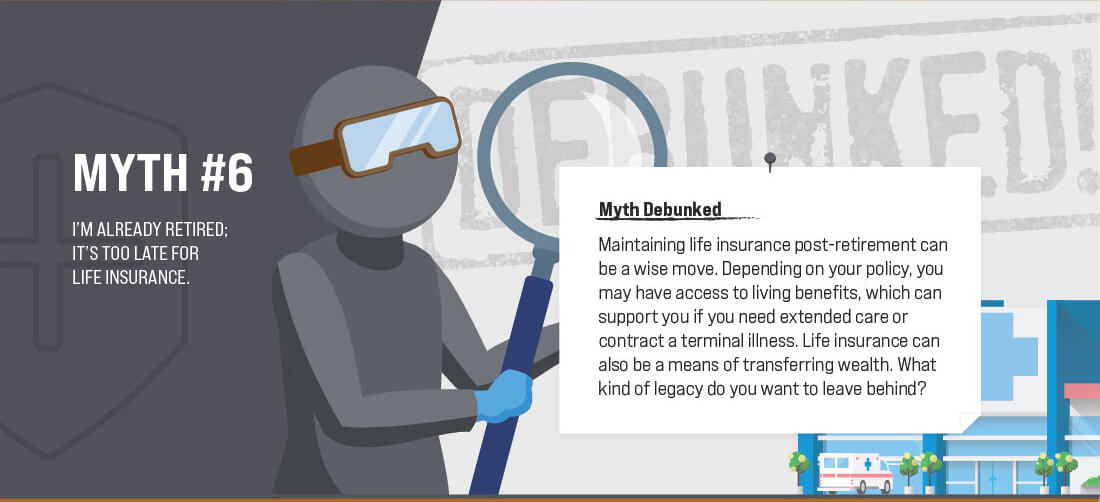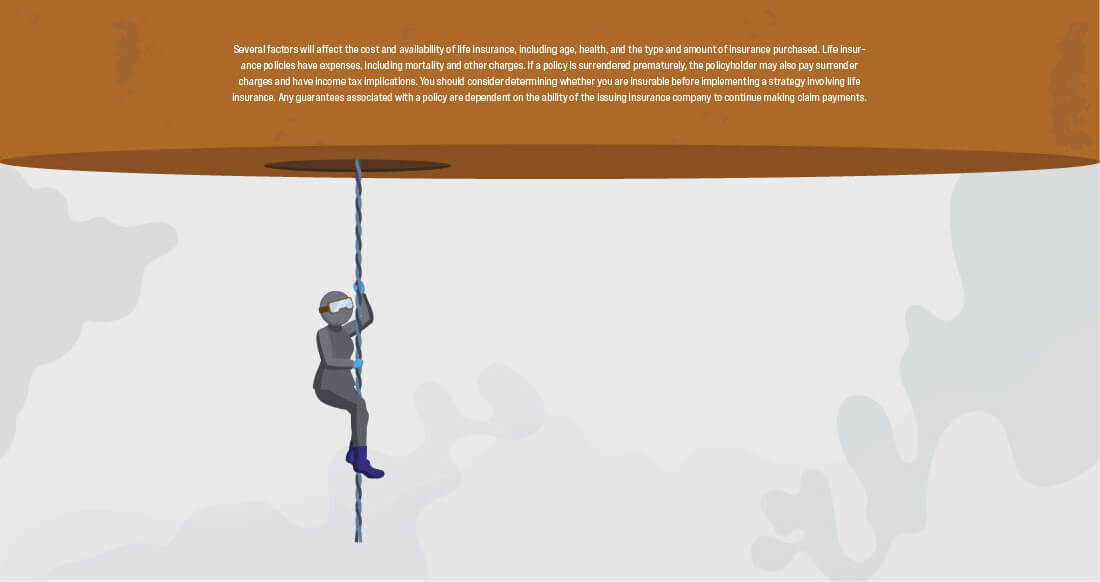 Related Content
Retiring early sounds like a dream come true, but it's important to take a look at the cold, hard facts.
Federal estate taxes have long since been a lucrative source of funding for the federal government.
Reviewing coverage options is just one thing responsible pet parents can do to help look out for their dogs.