How to Conquer the World - 5 Financial Strategies for Savvy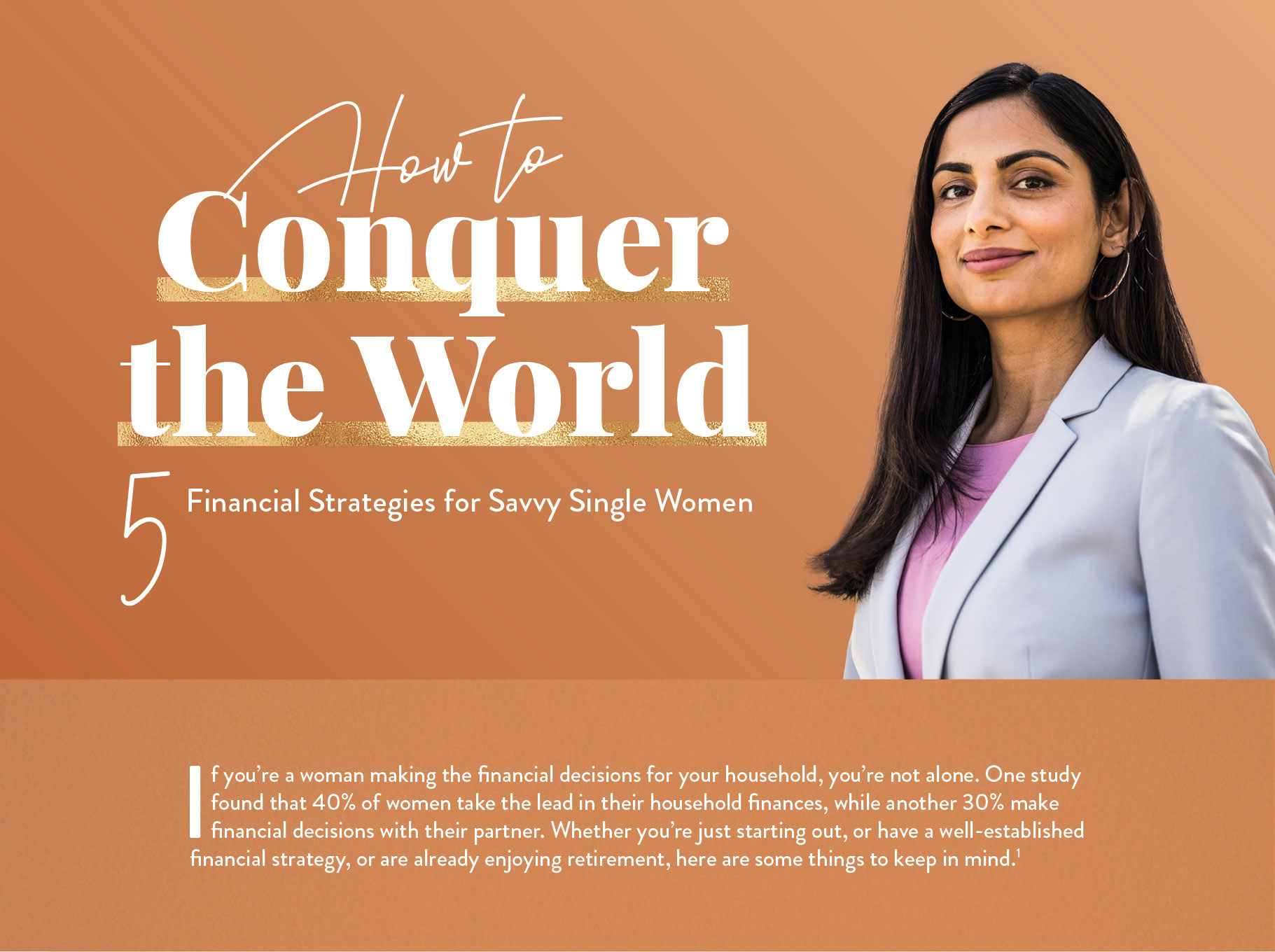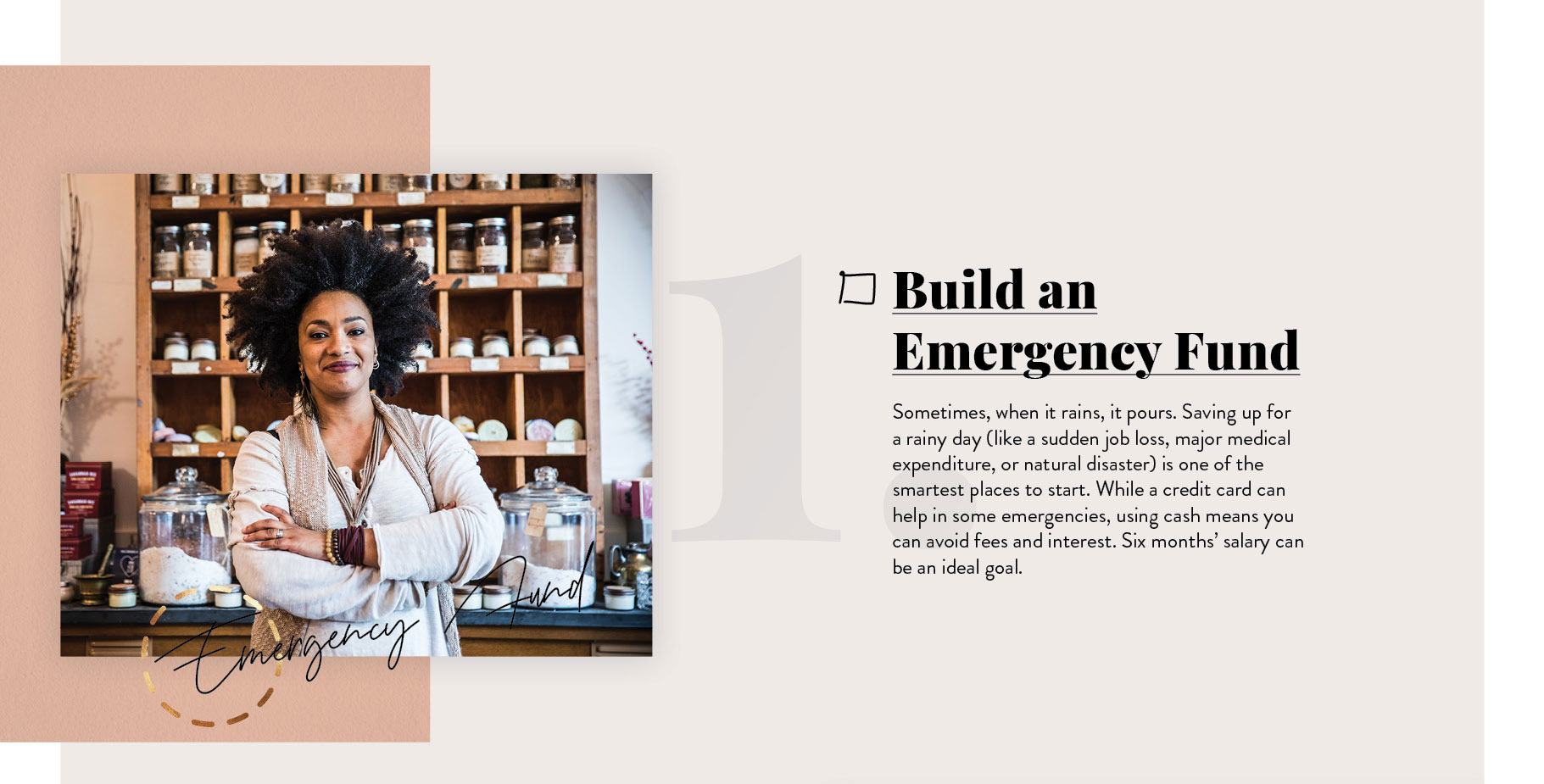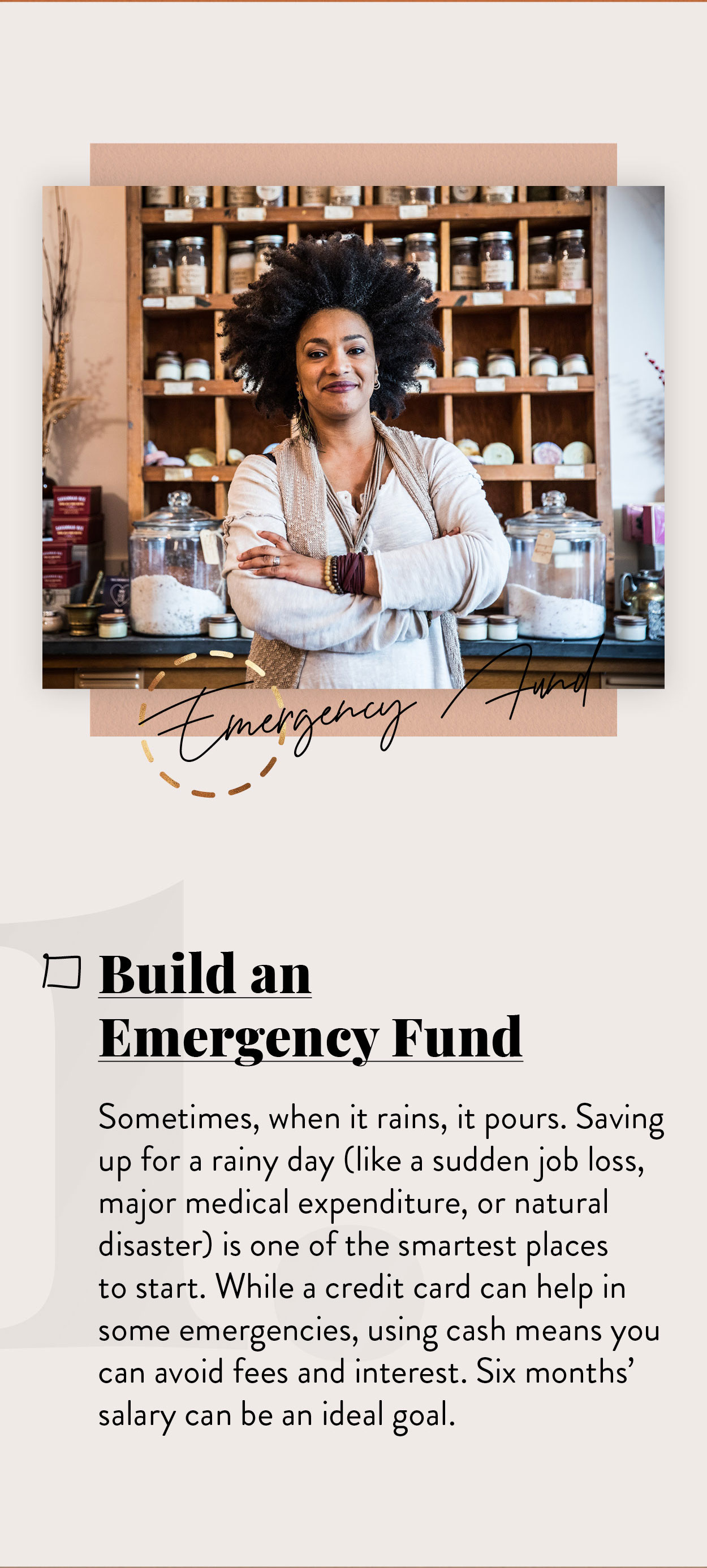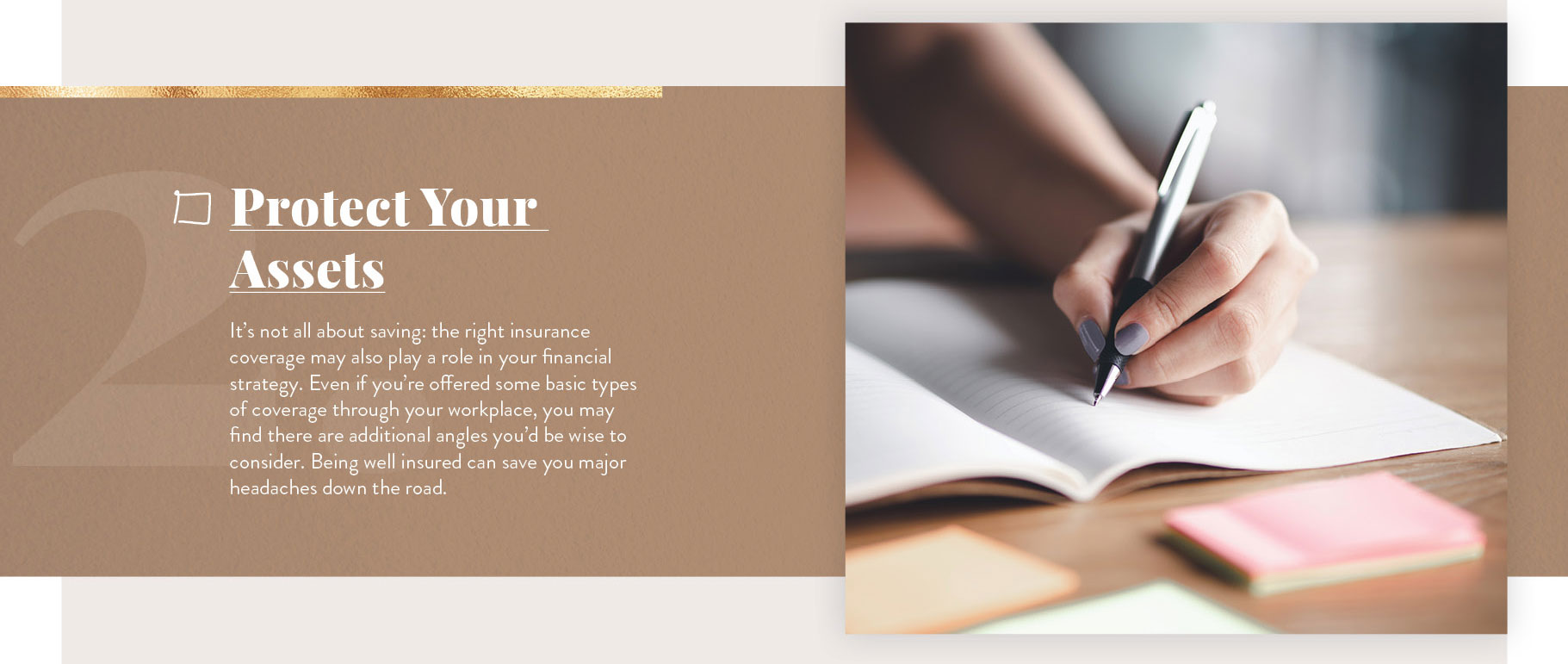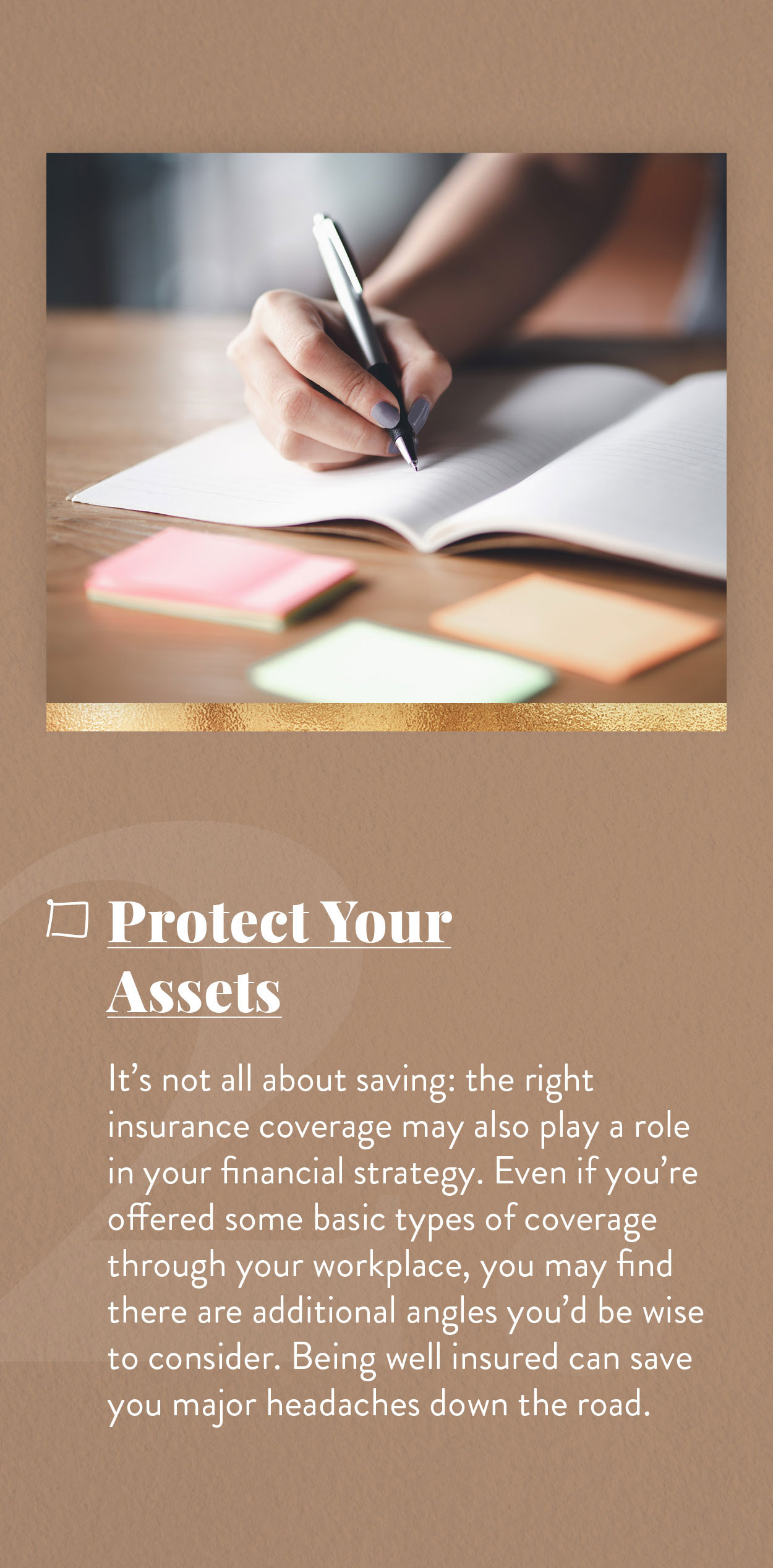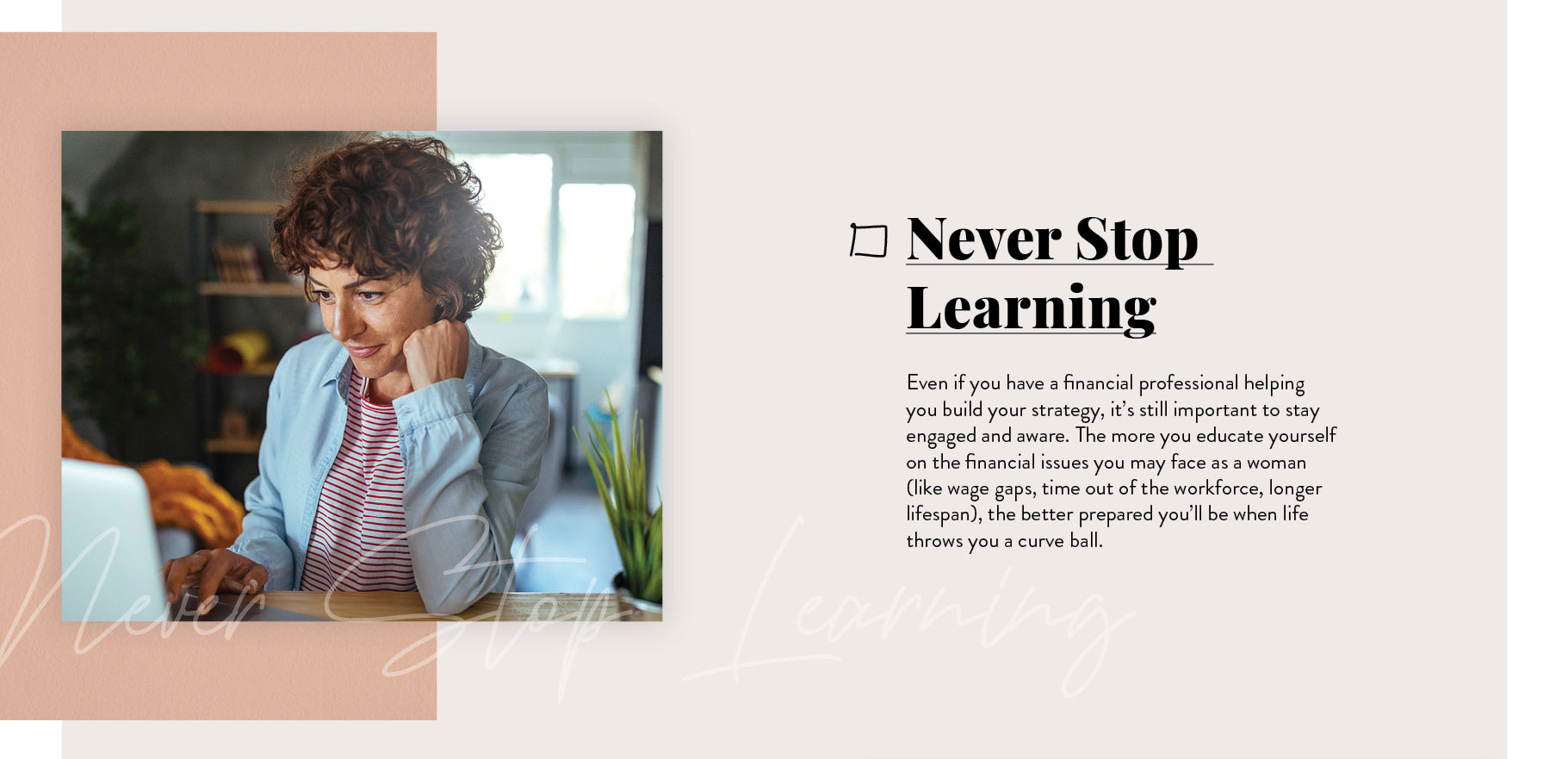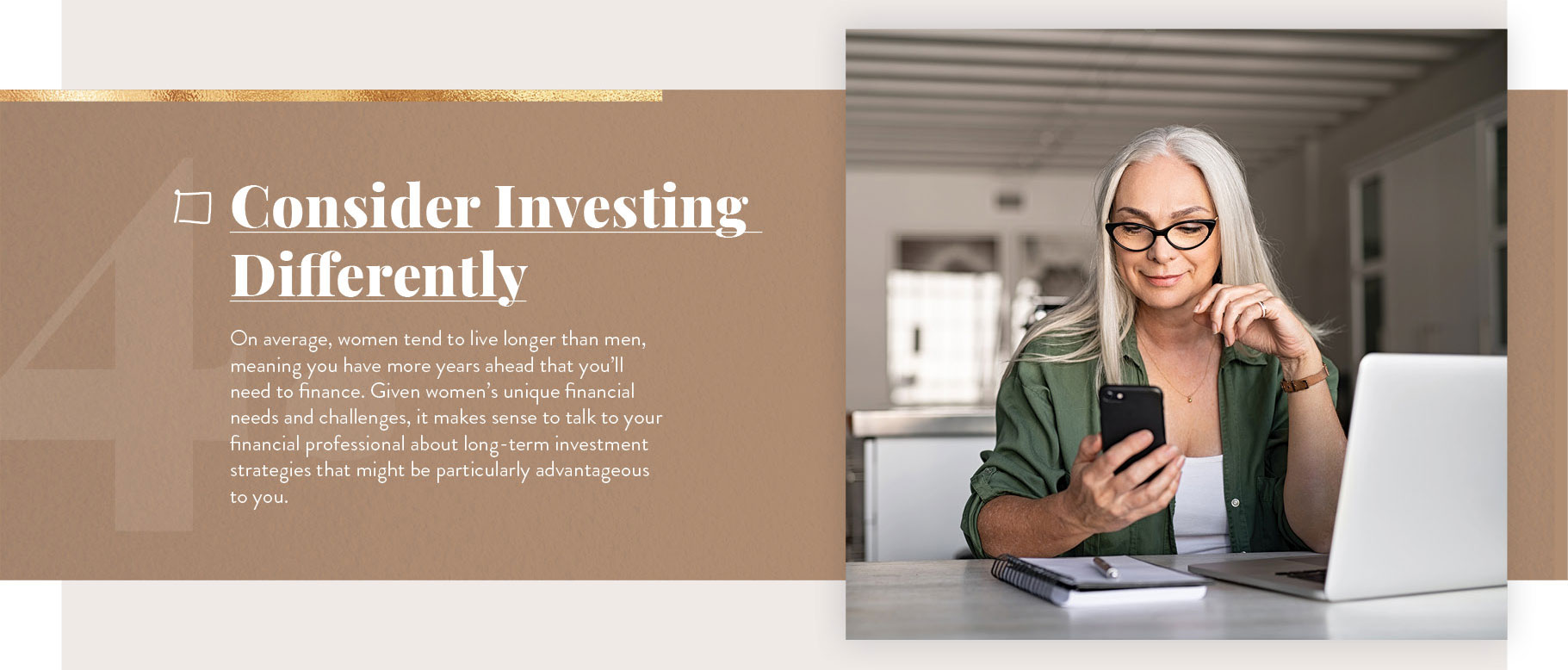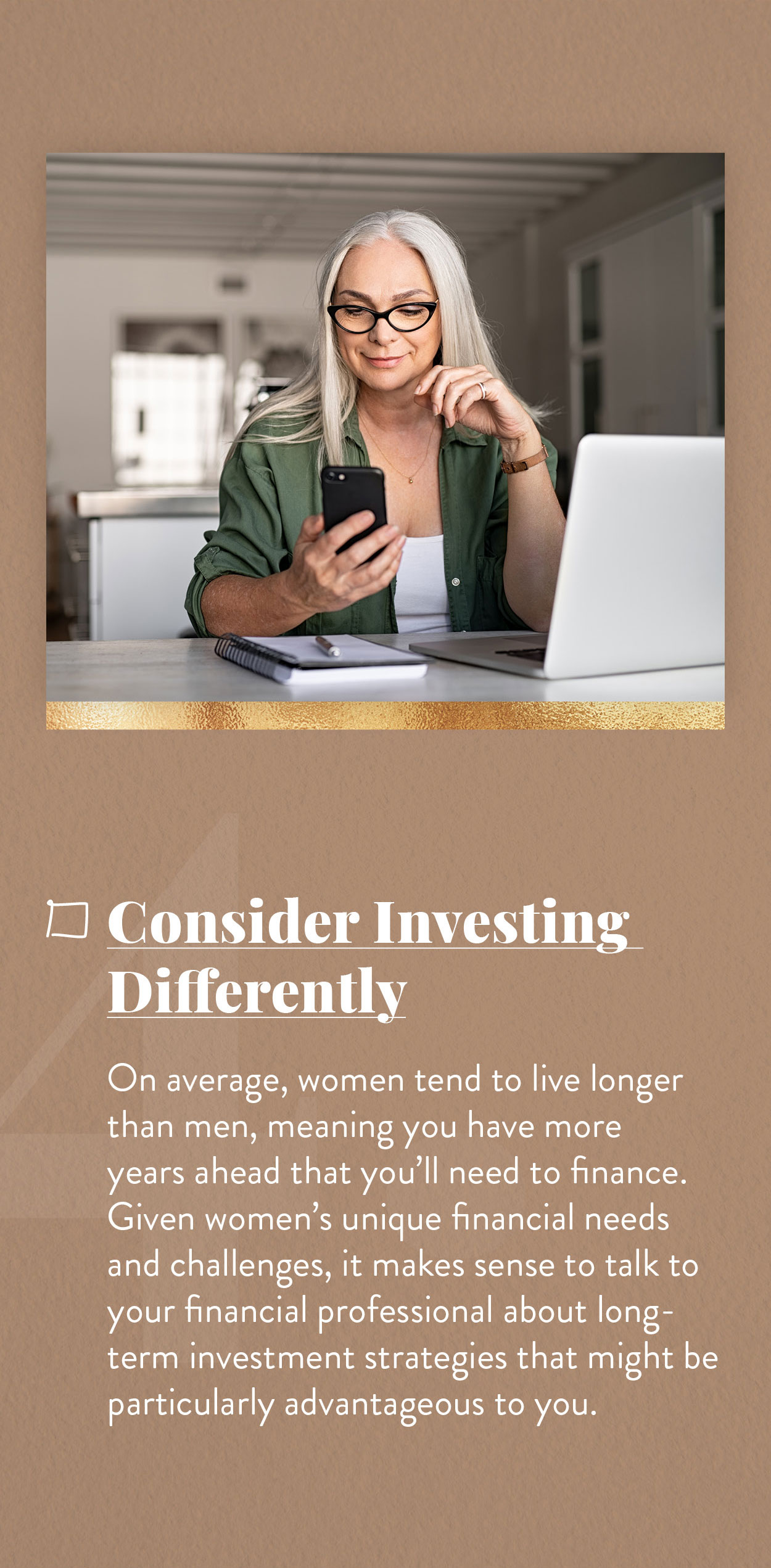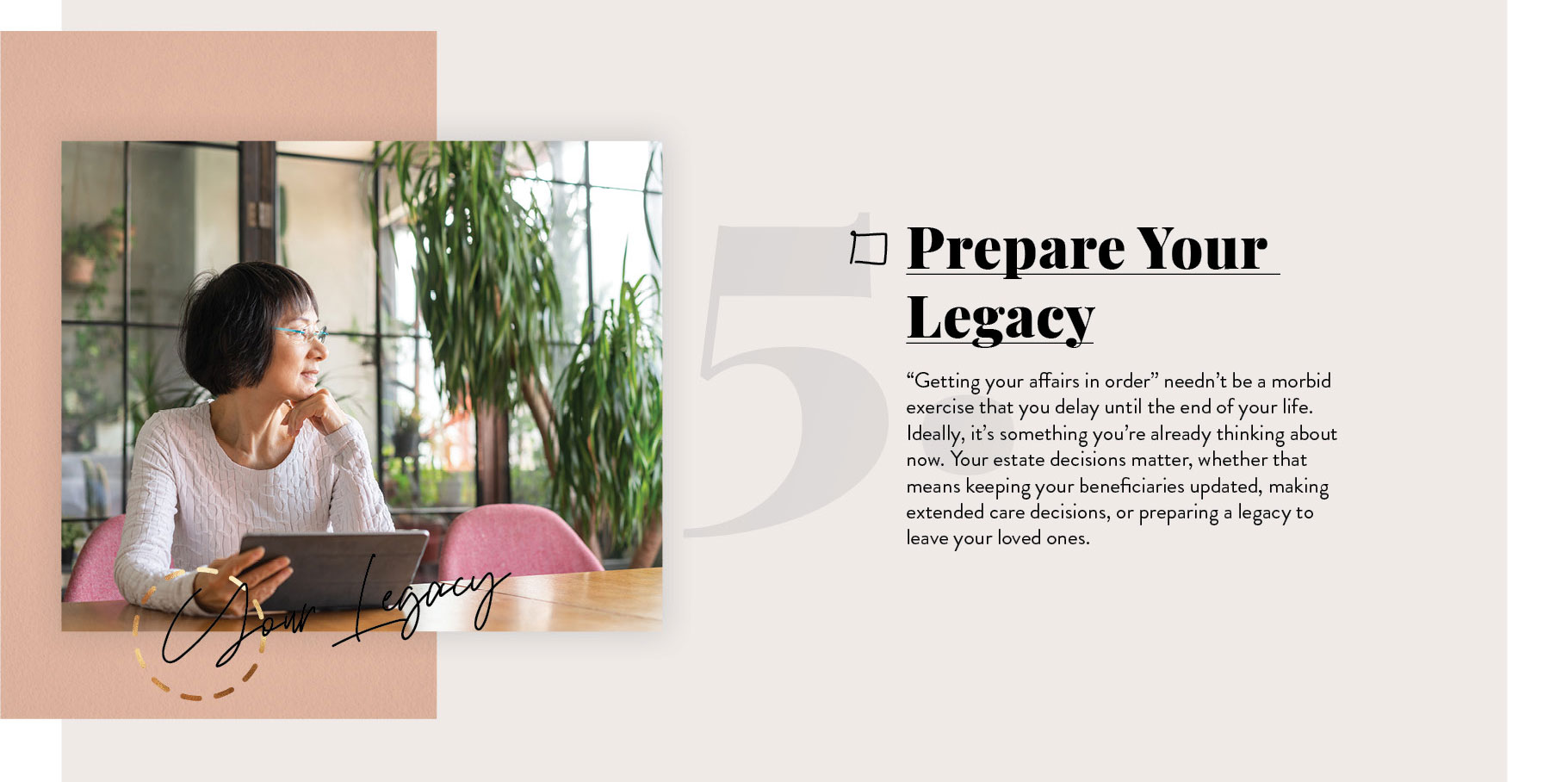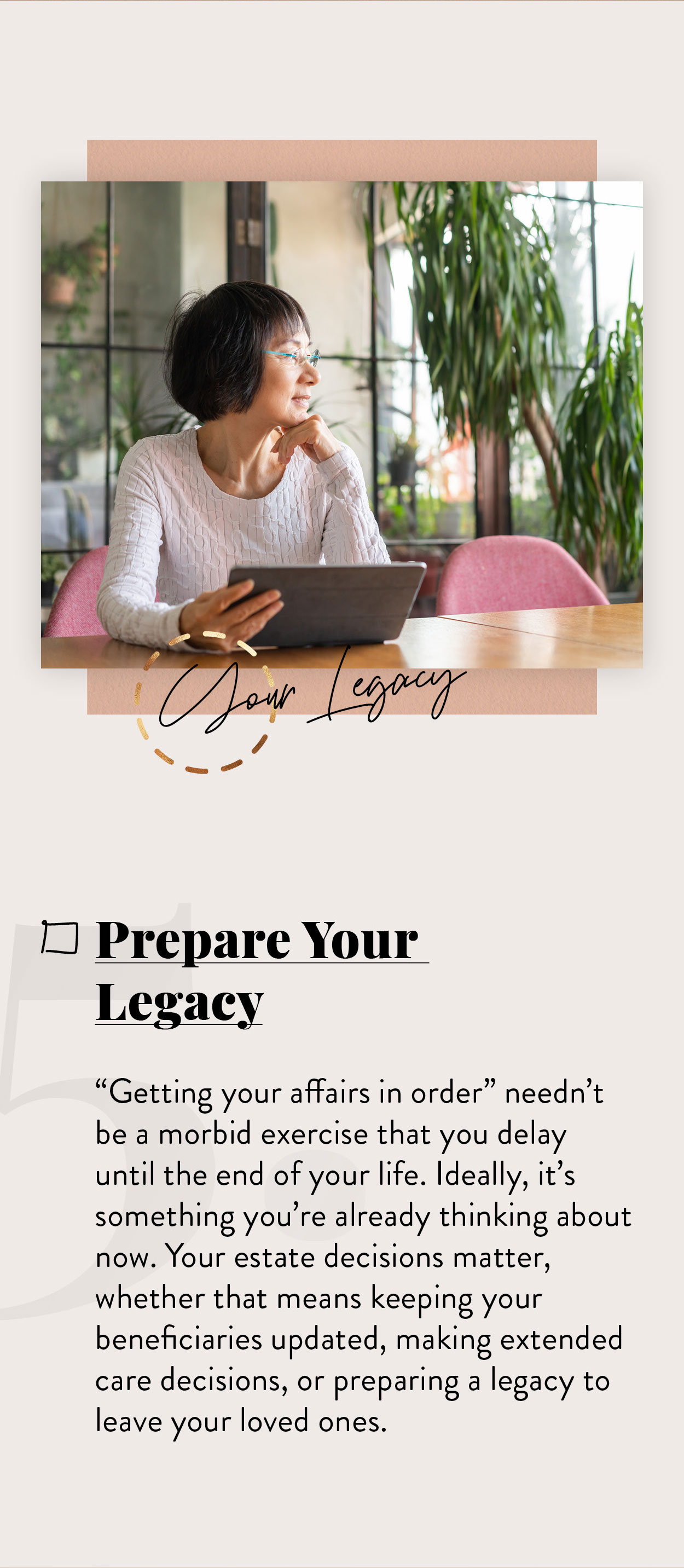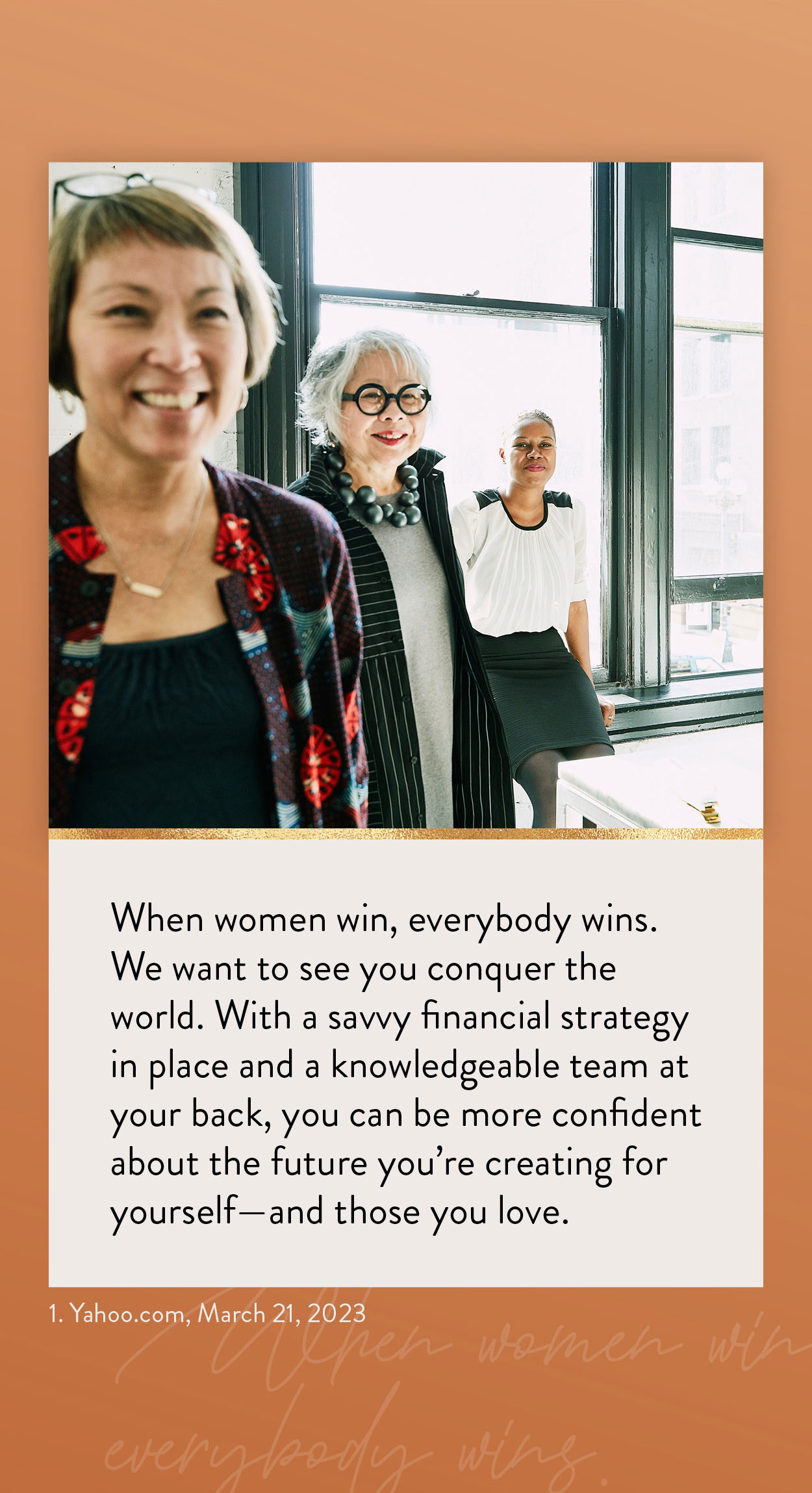 Related Content
A number of questions and concerns need to be addressed to help you better prepare for retirement living.
When your child has income, there's a good chance that he or she will need to report it and pay taxes.
What kind of auto insurance should you have? Do you know?