Choose Your Own Retirement Adventure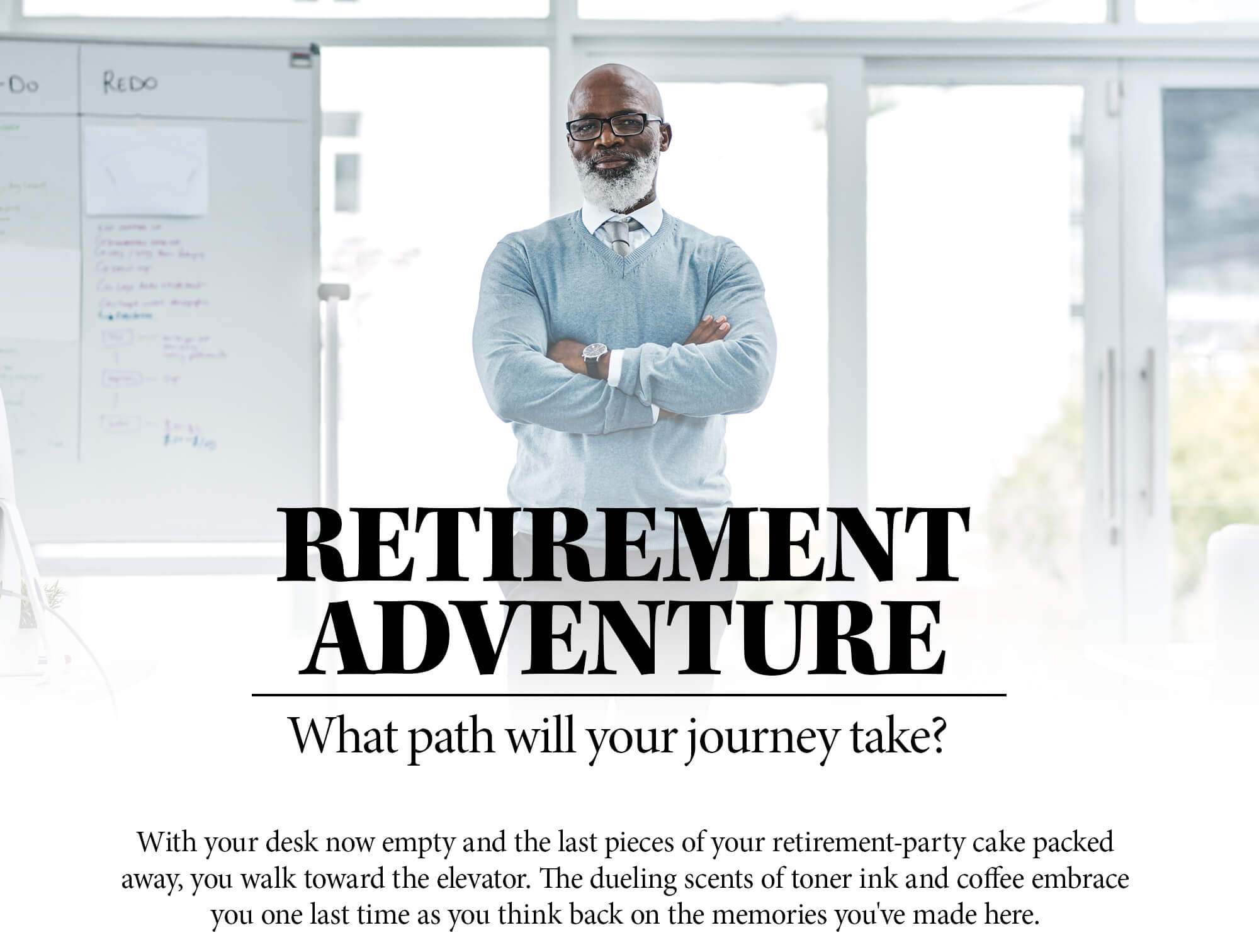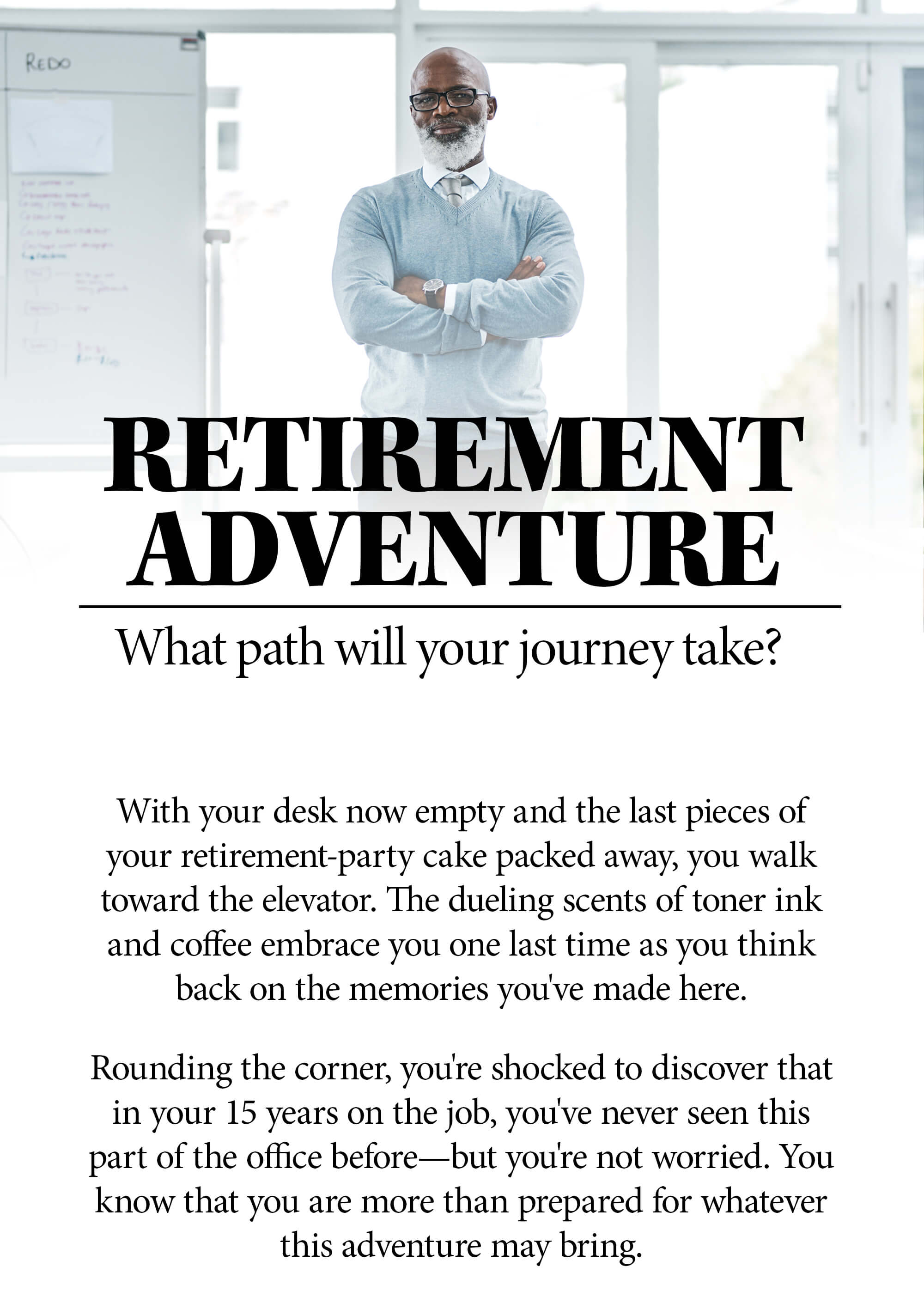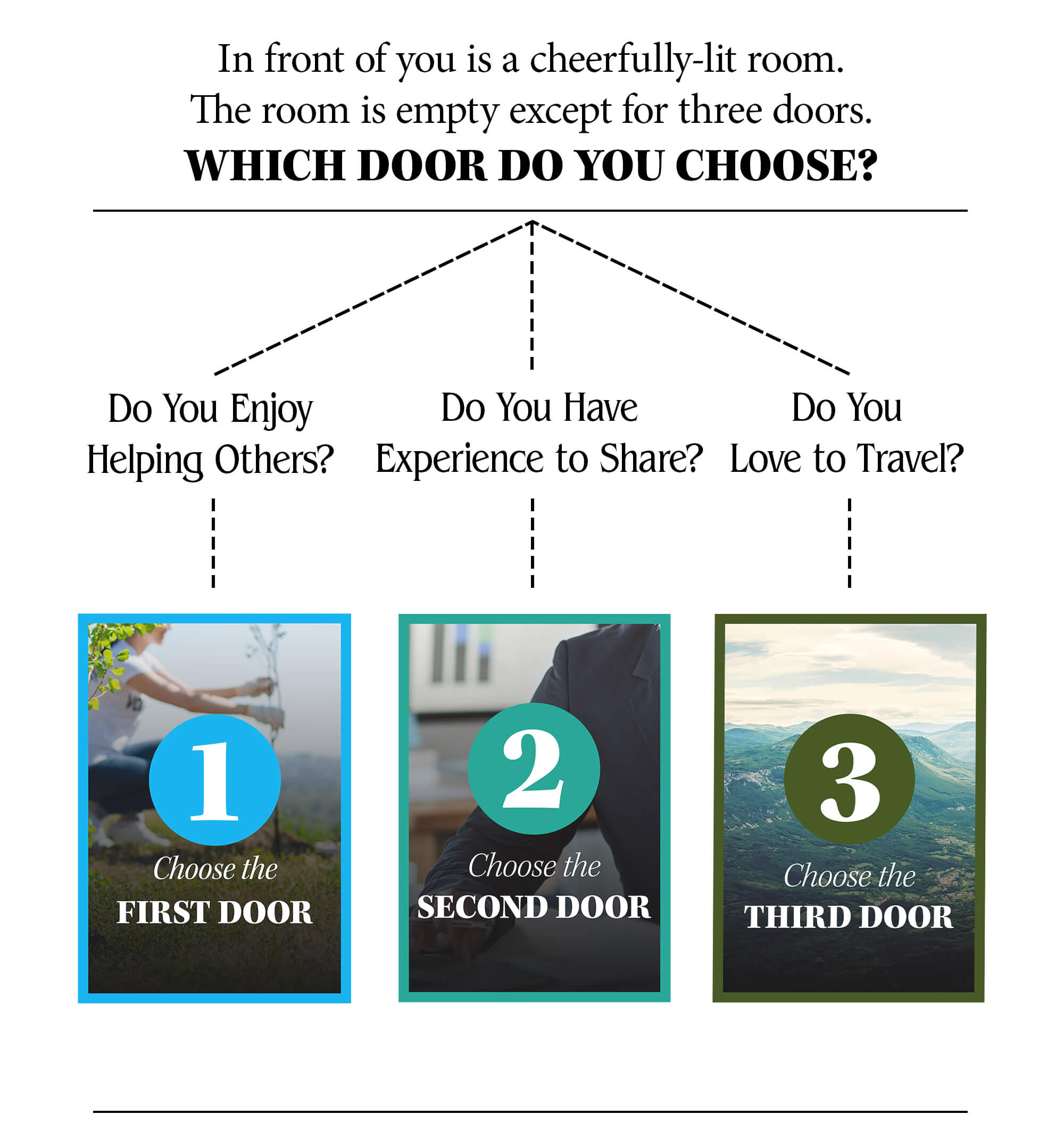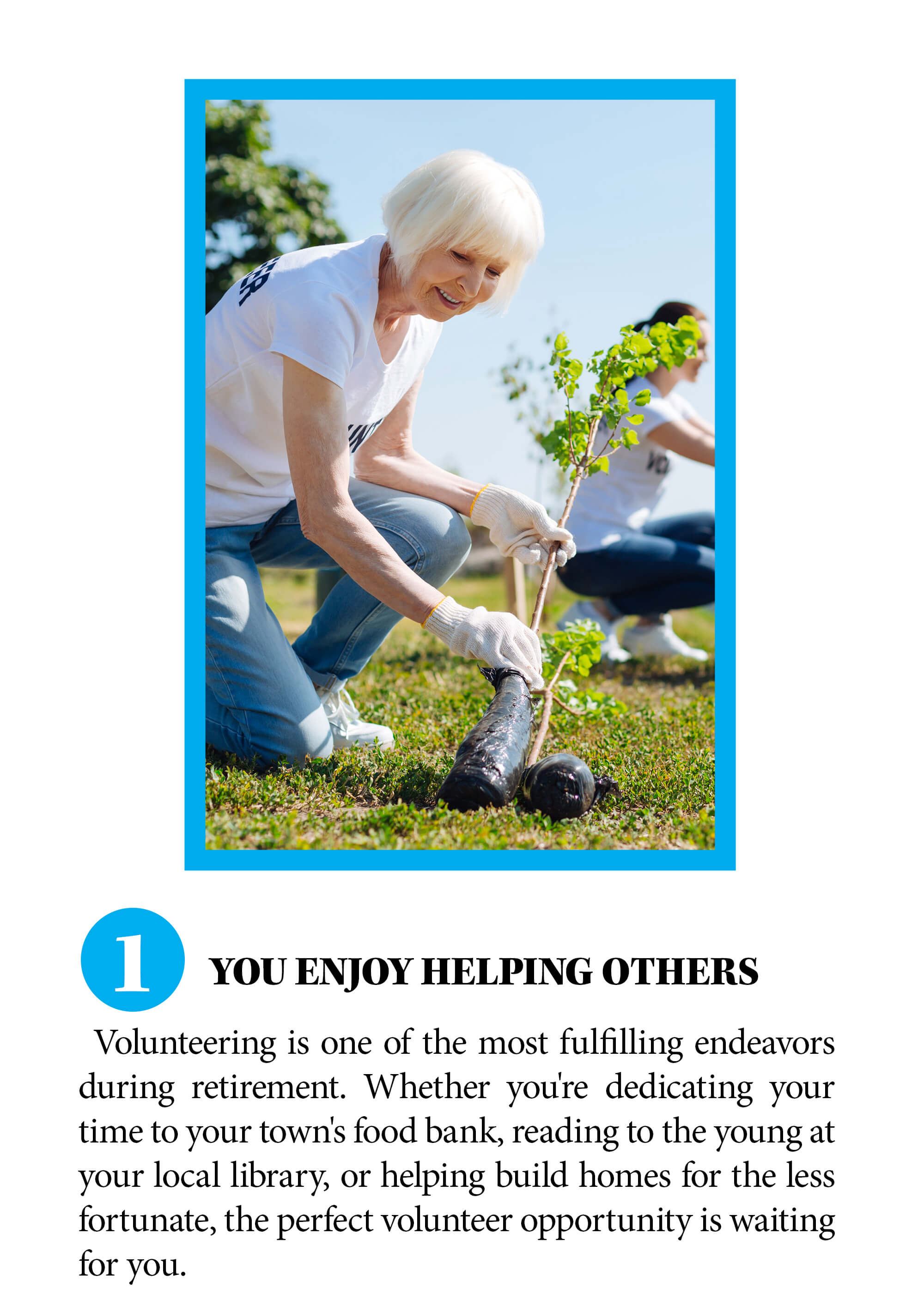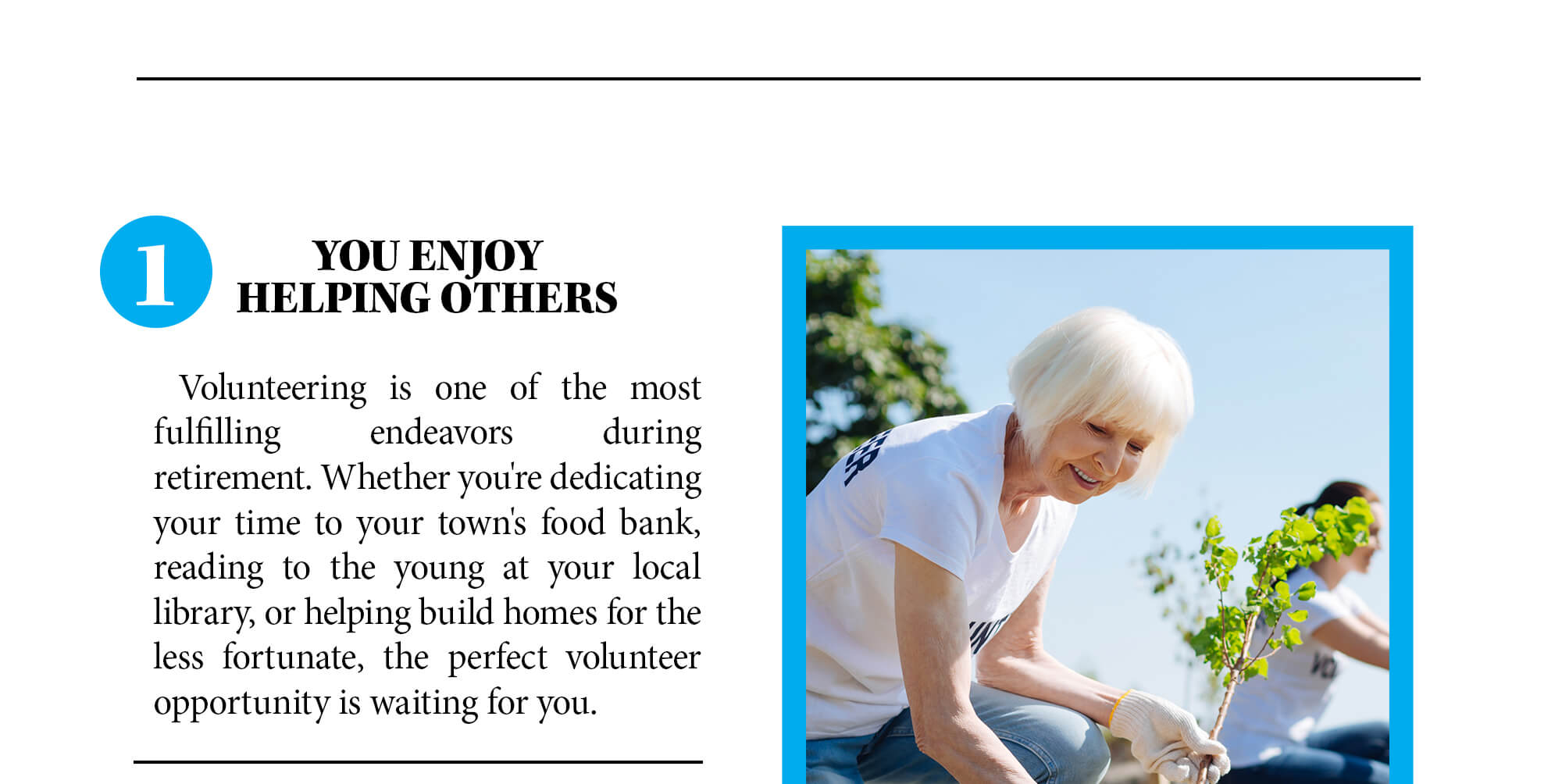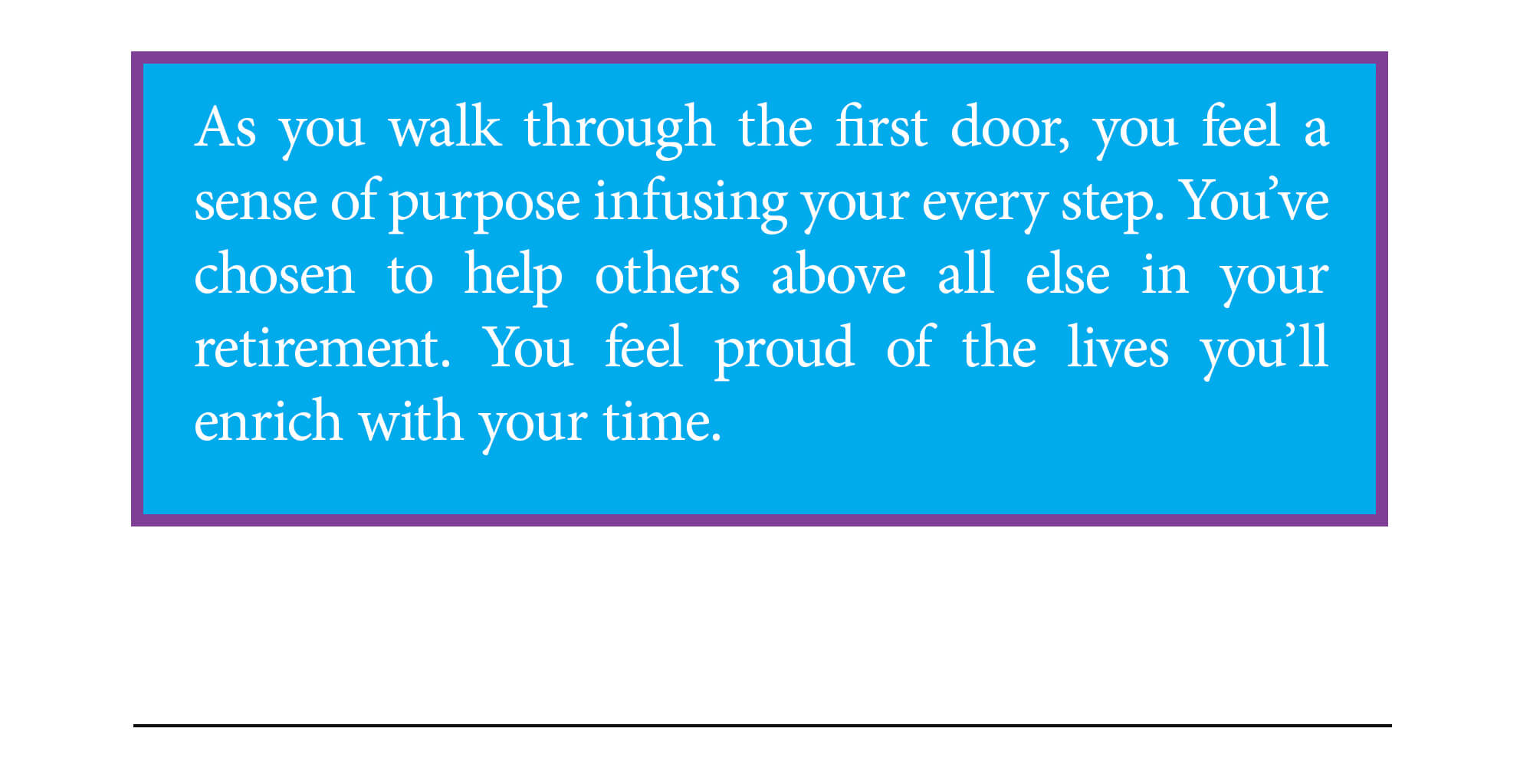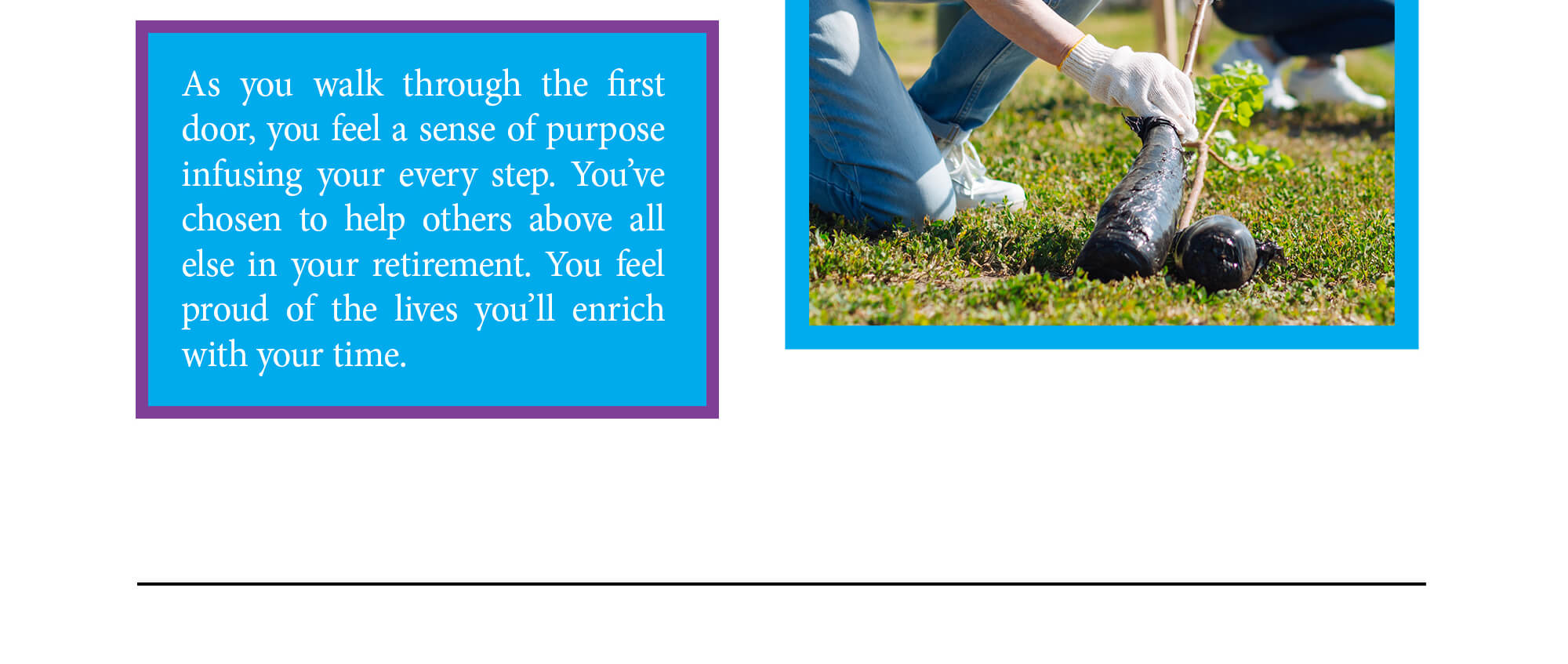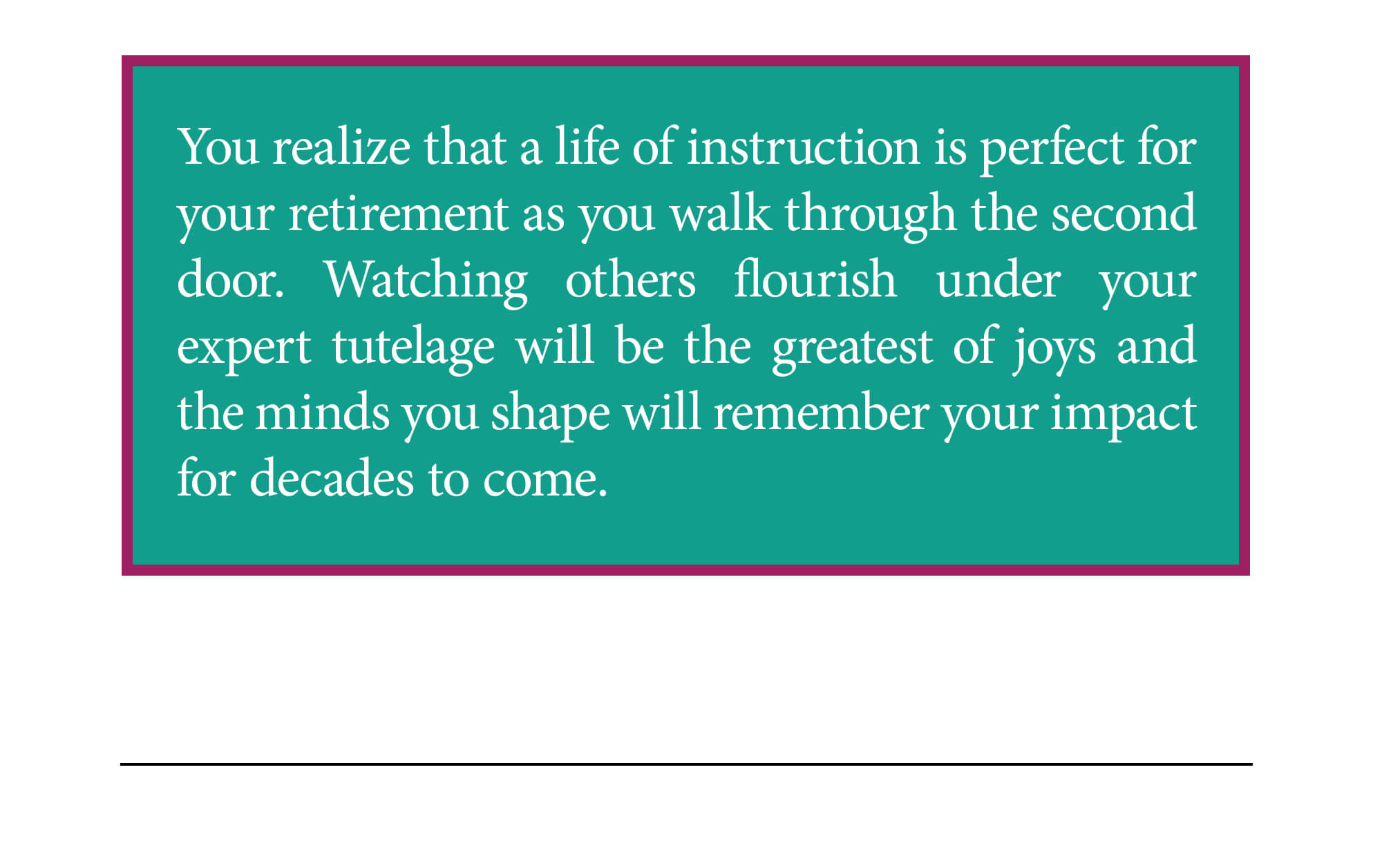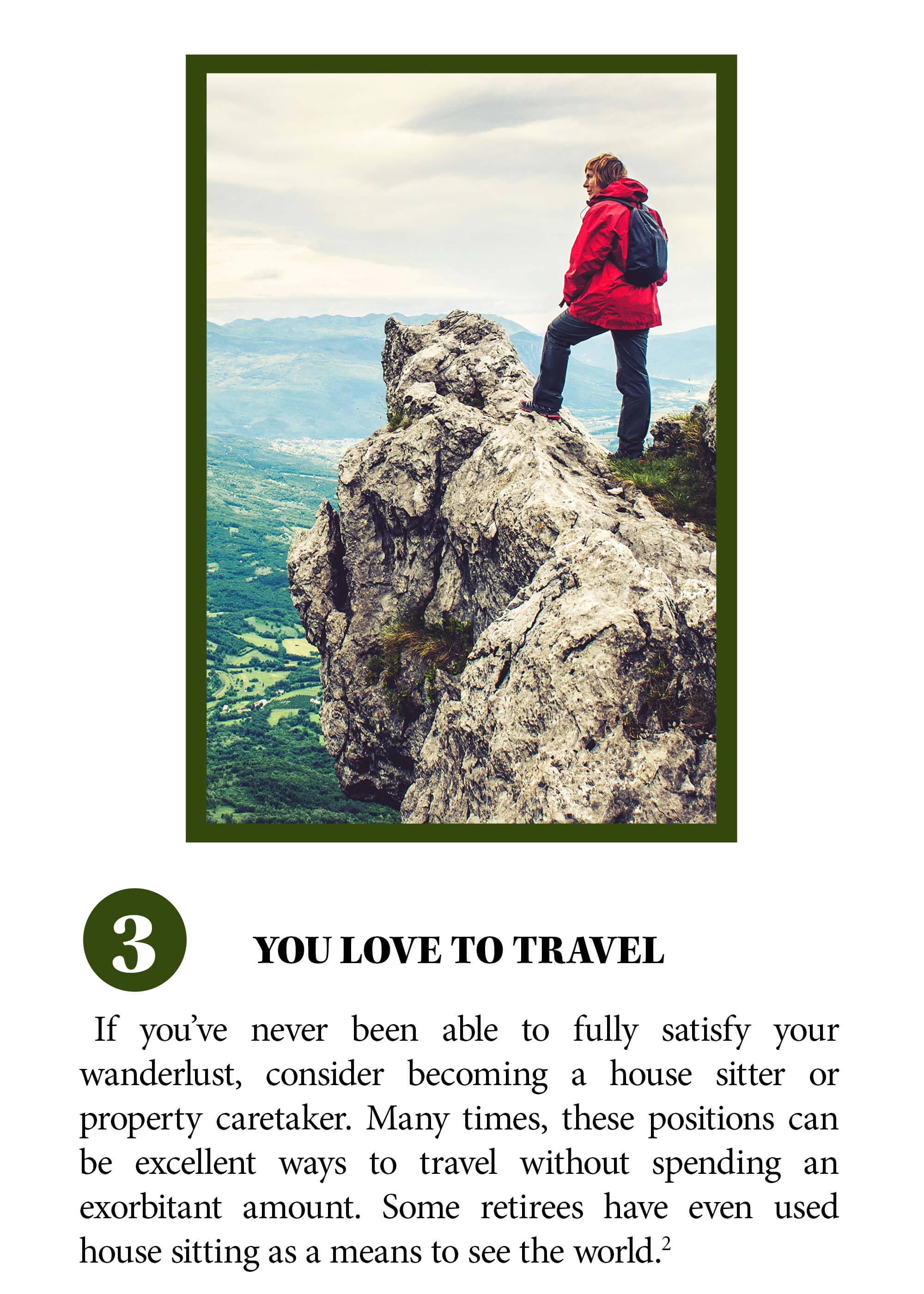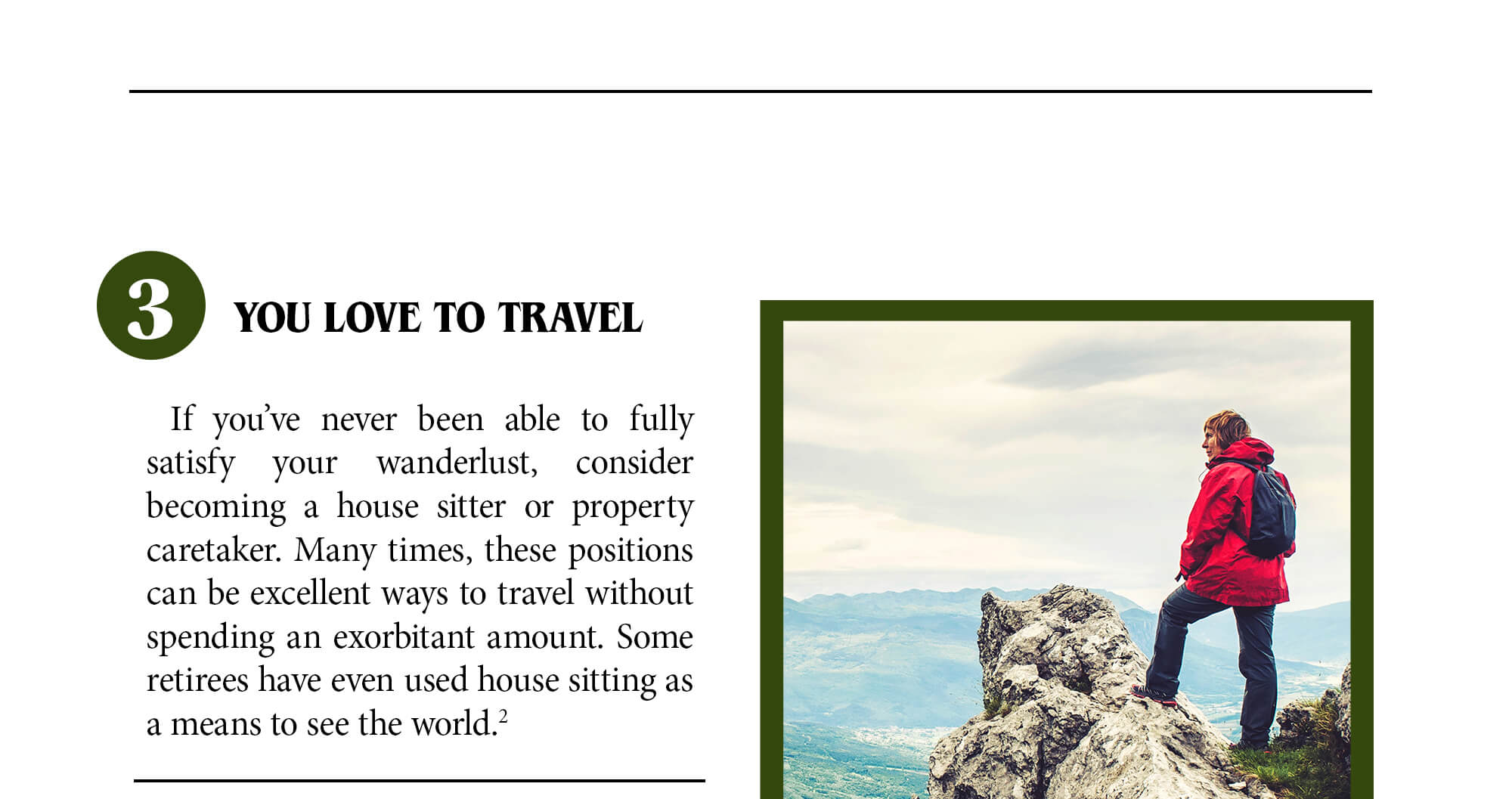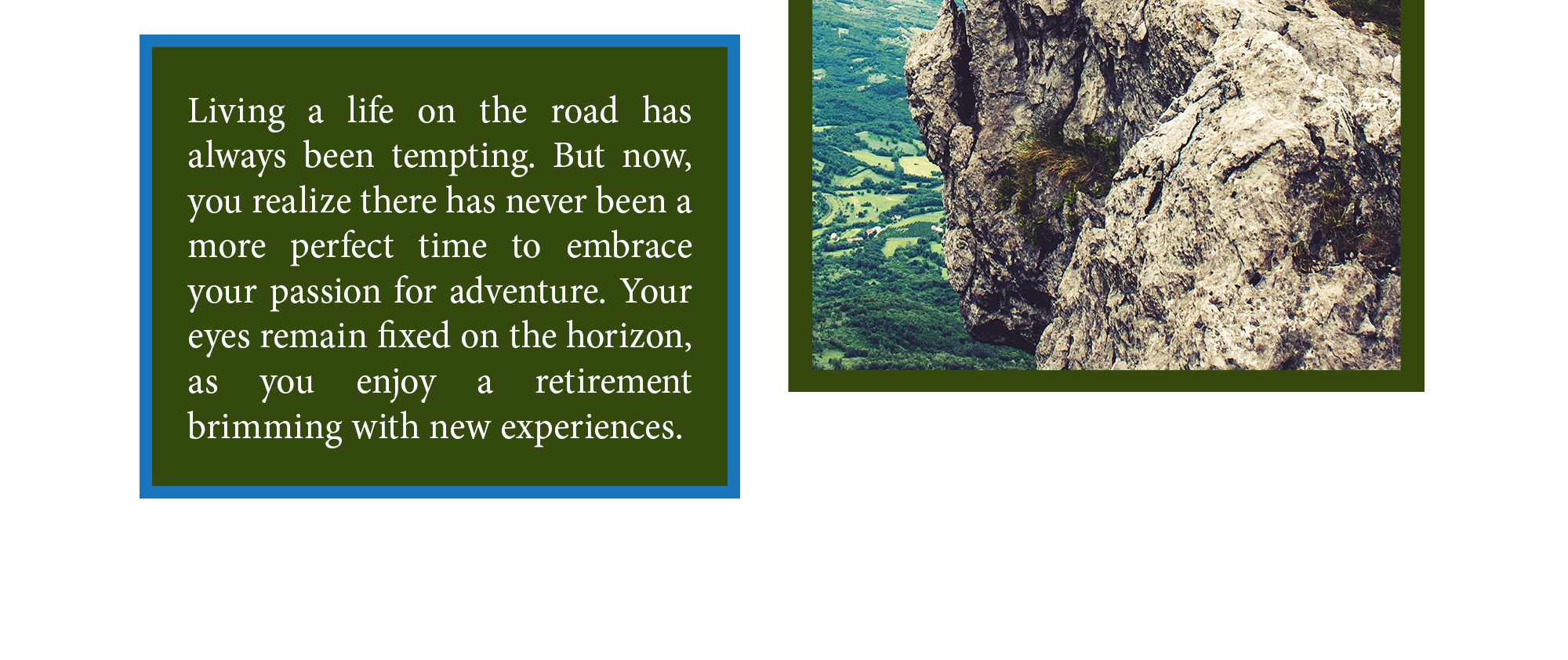 Related Content
There are ways to improve your physical fitness without denting your fiscal fitness.
Whether you have life insurance through your work or are retired it pays to know the truth about life insurance coverage.
A visit to the hospital can be painful, for both your body and your wallet. Don't let it be more painful than it has to be.