Bull & Bear Markets: A Timeline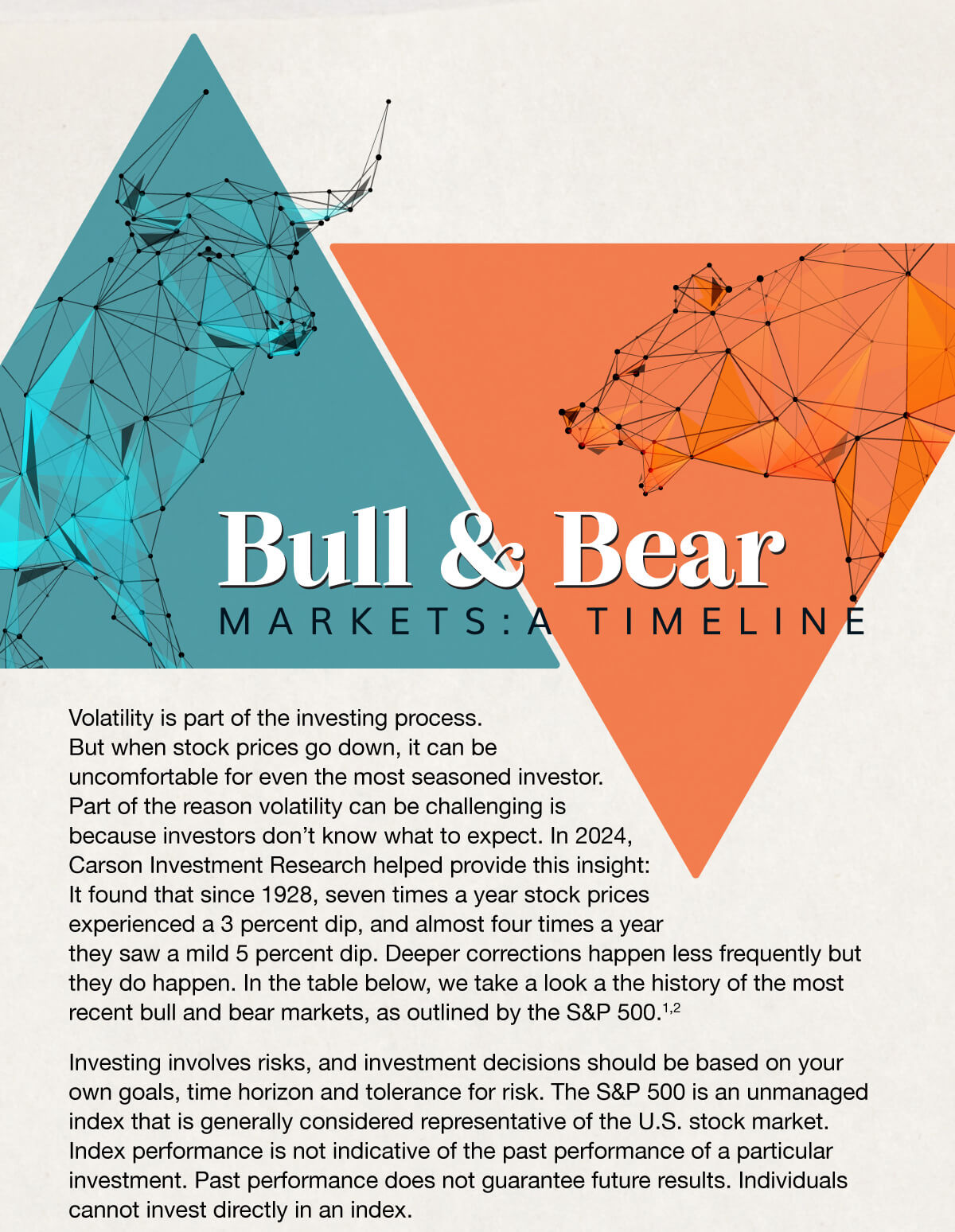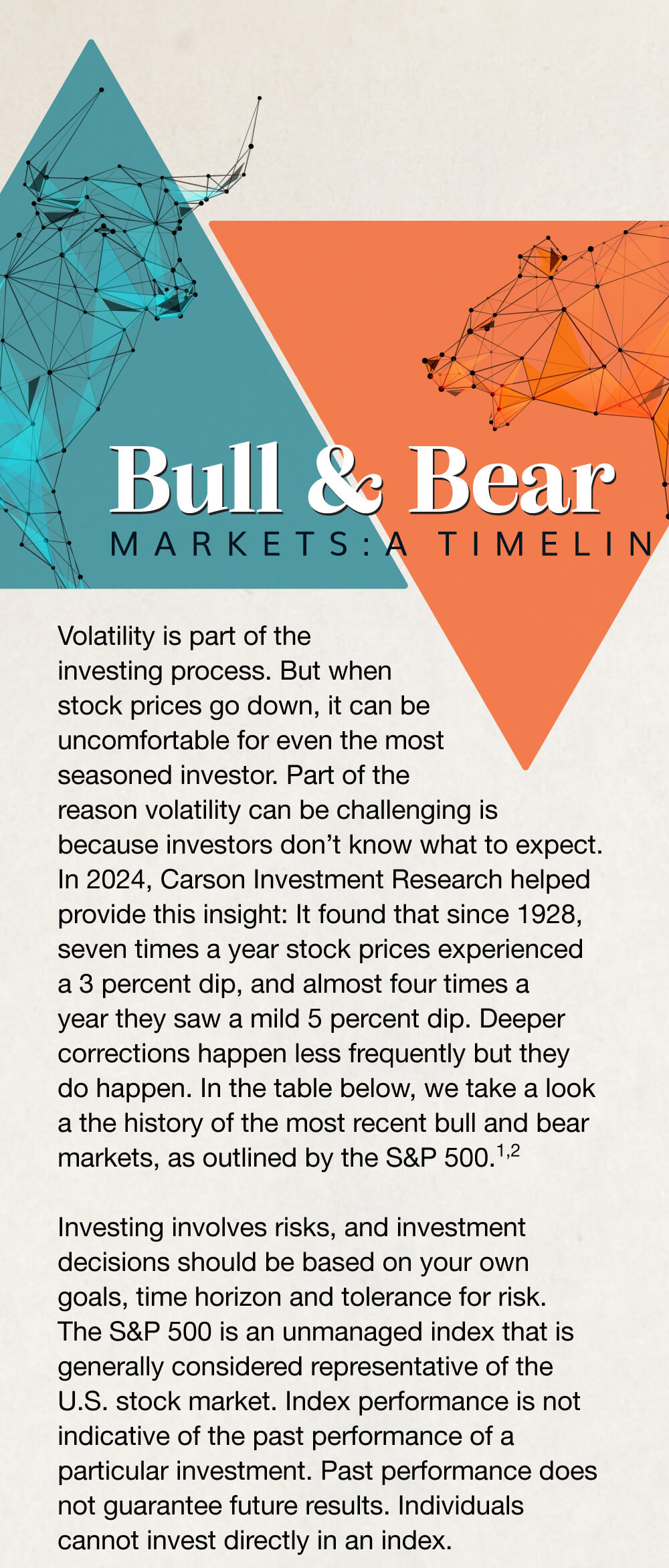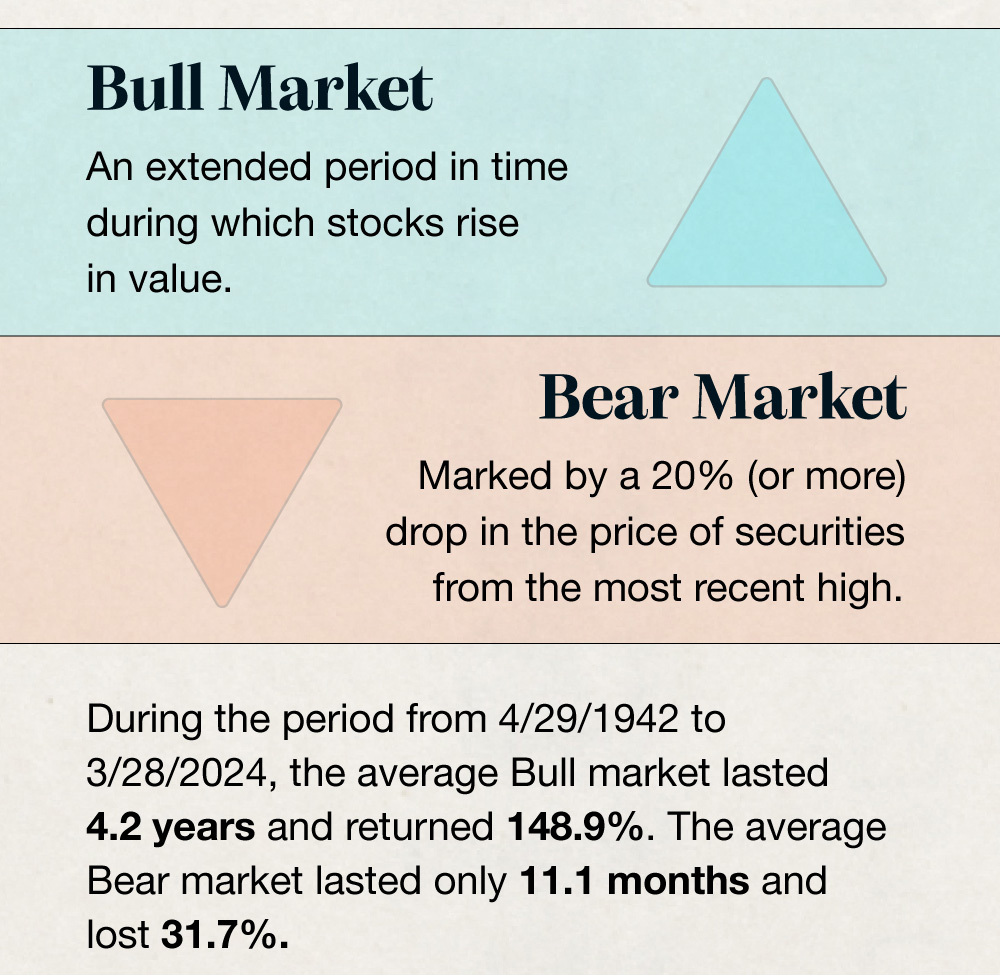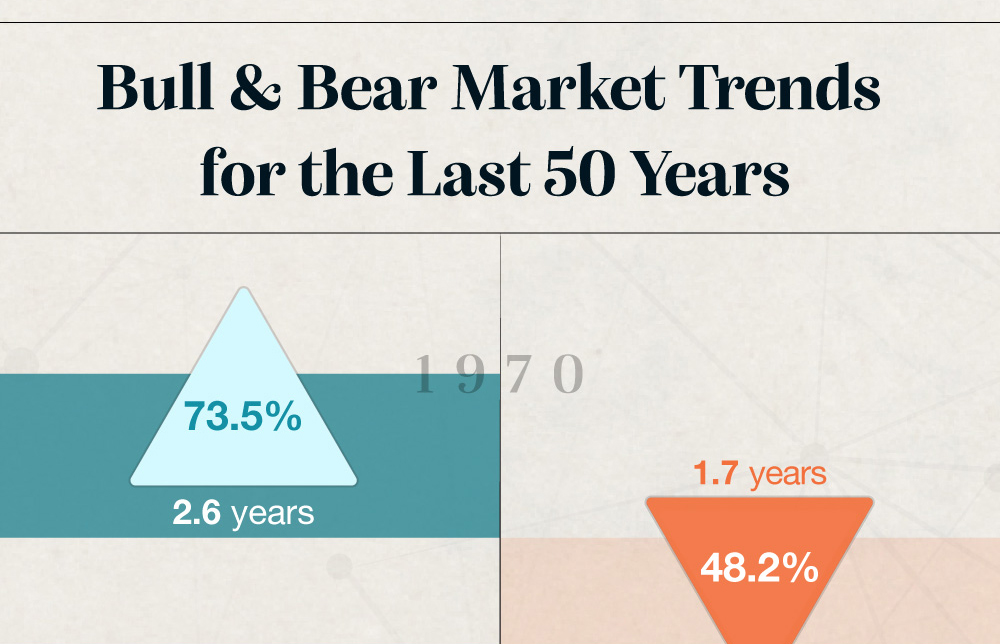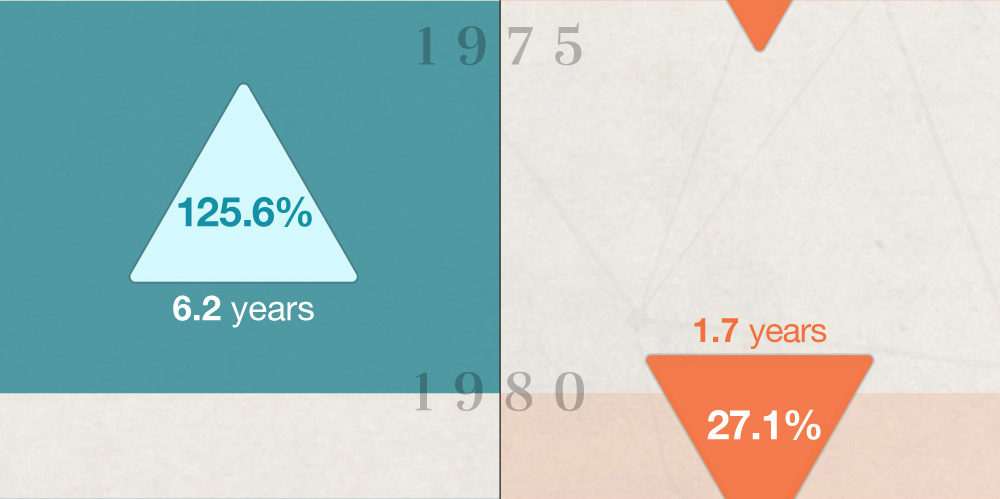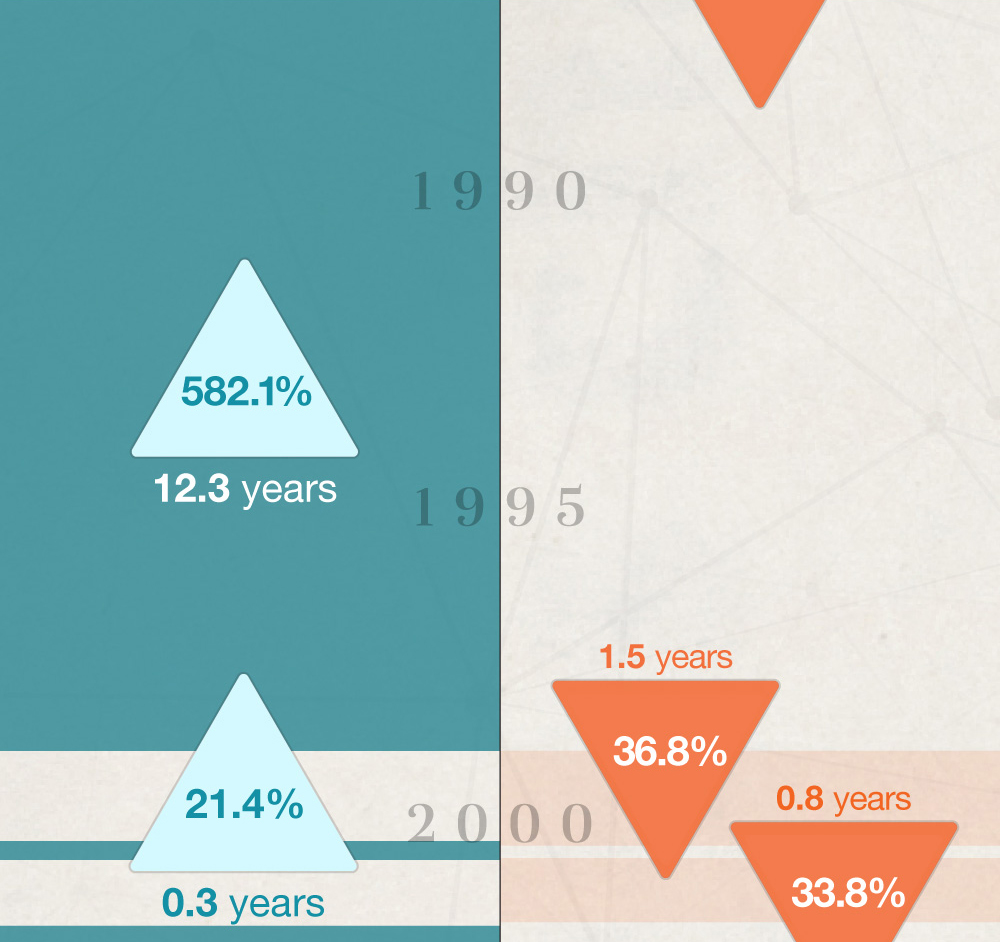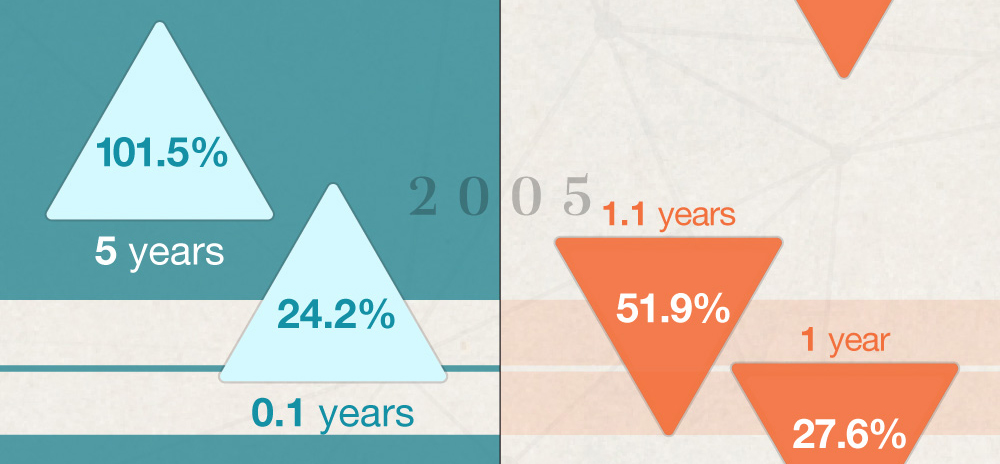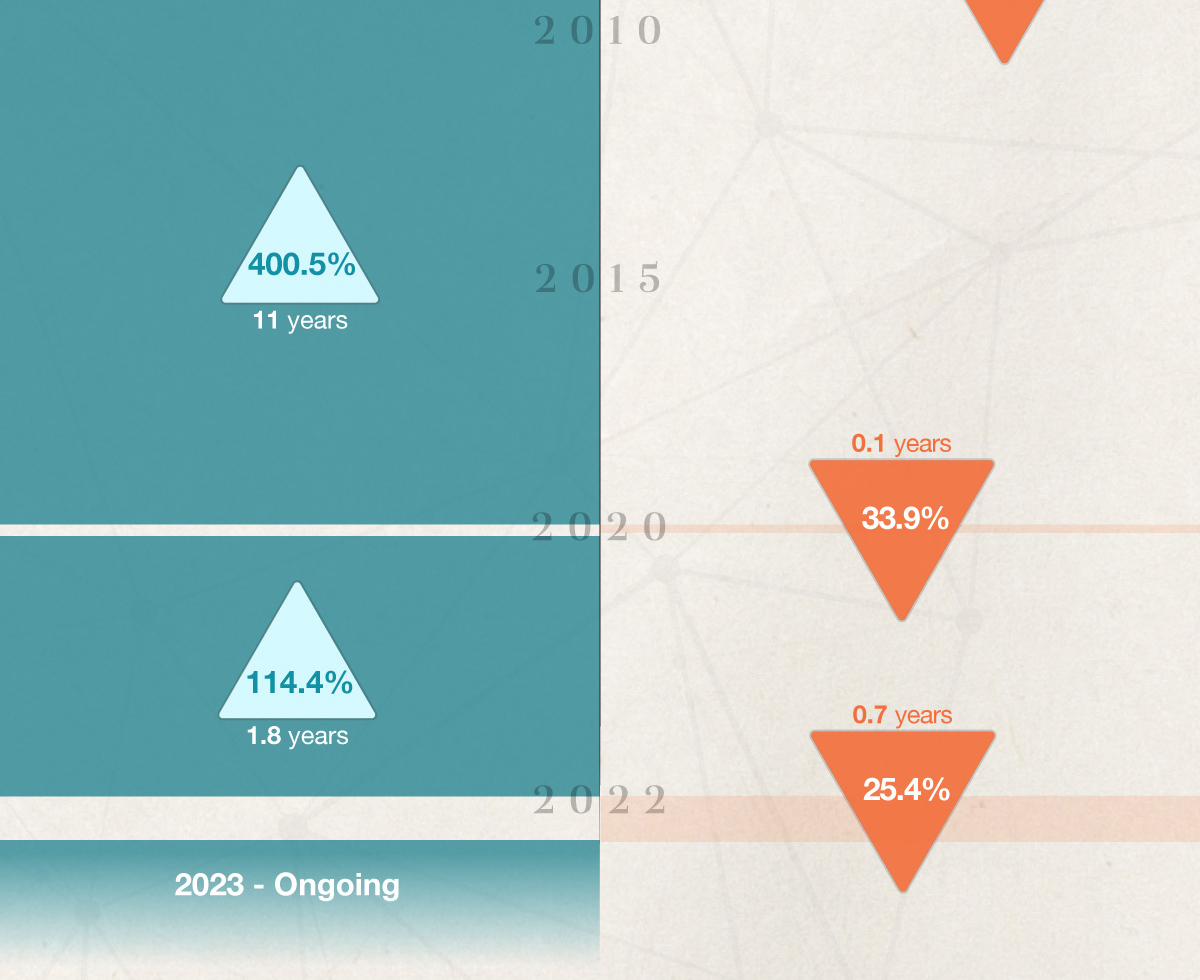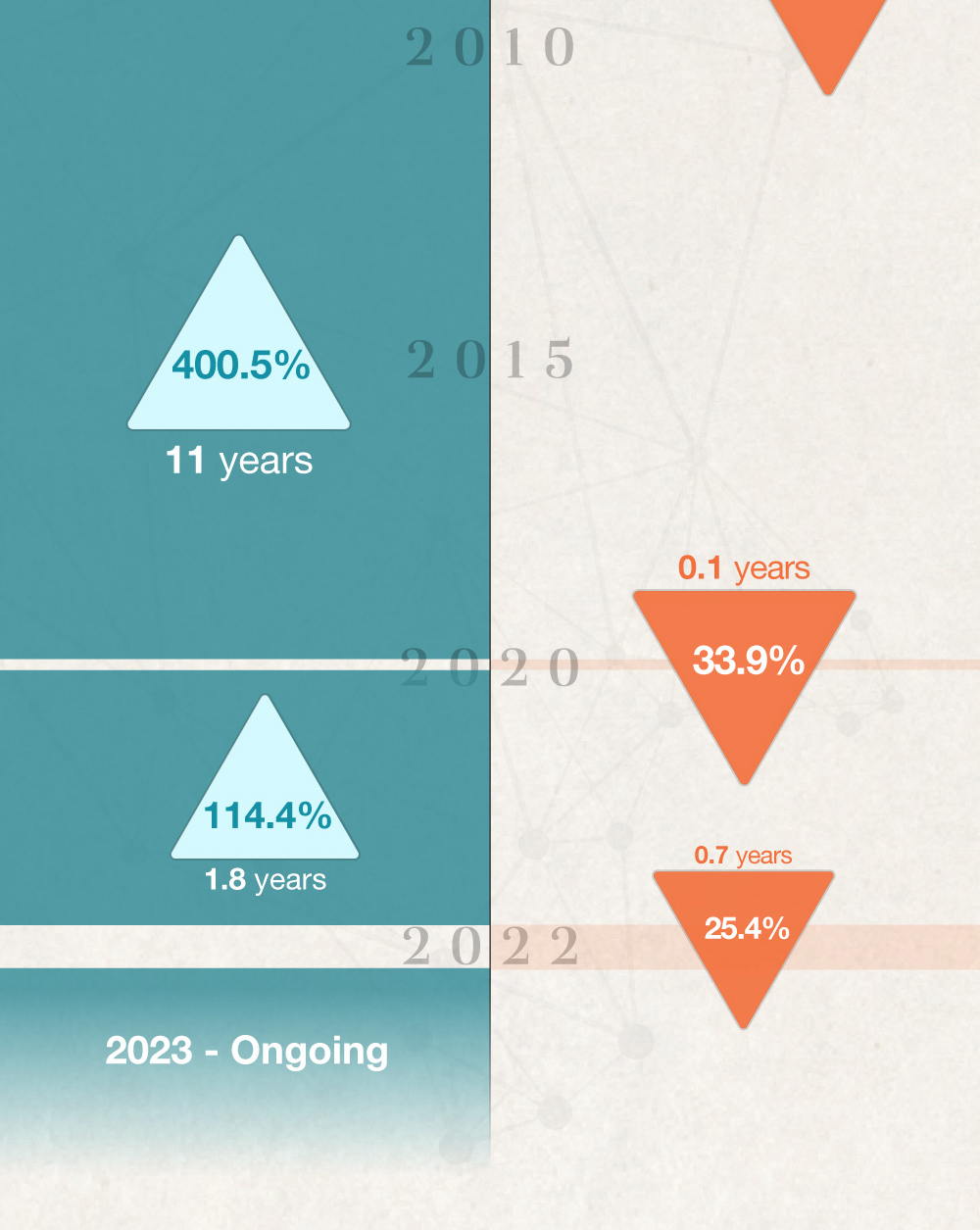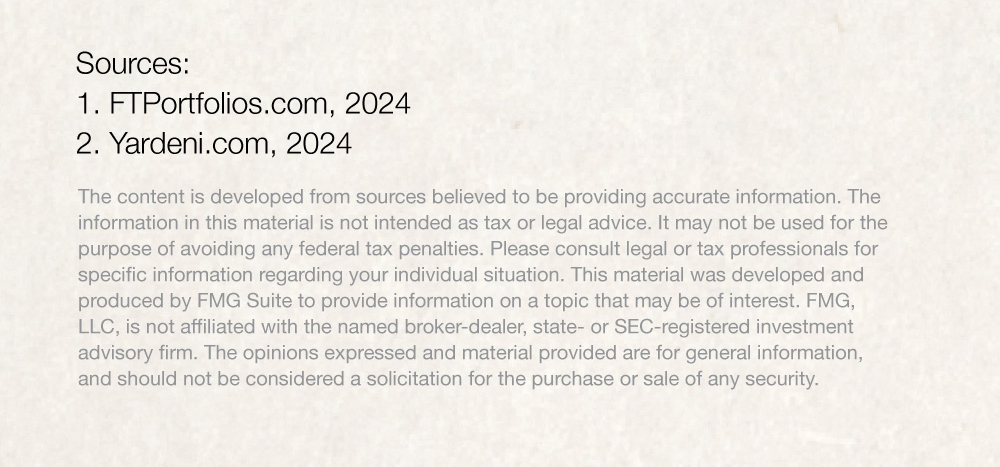 Related Content
Asset protection is about having strategies to help protect personal assets and reduce risk if things go wrong.
What's the deal with your yearly free credit report?
How much do you know about one of the most important tools you have to help protect your and your family's financial future?