A Meal for All Generations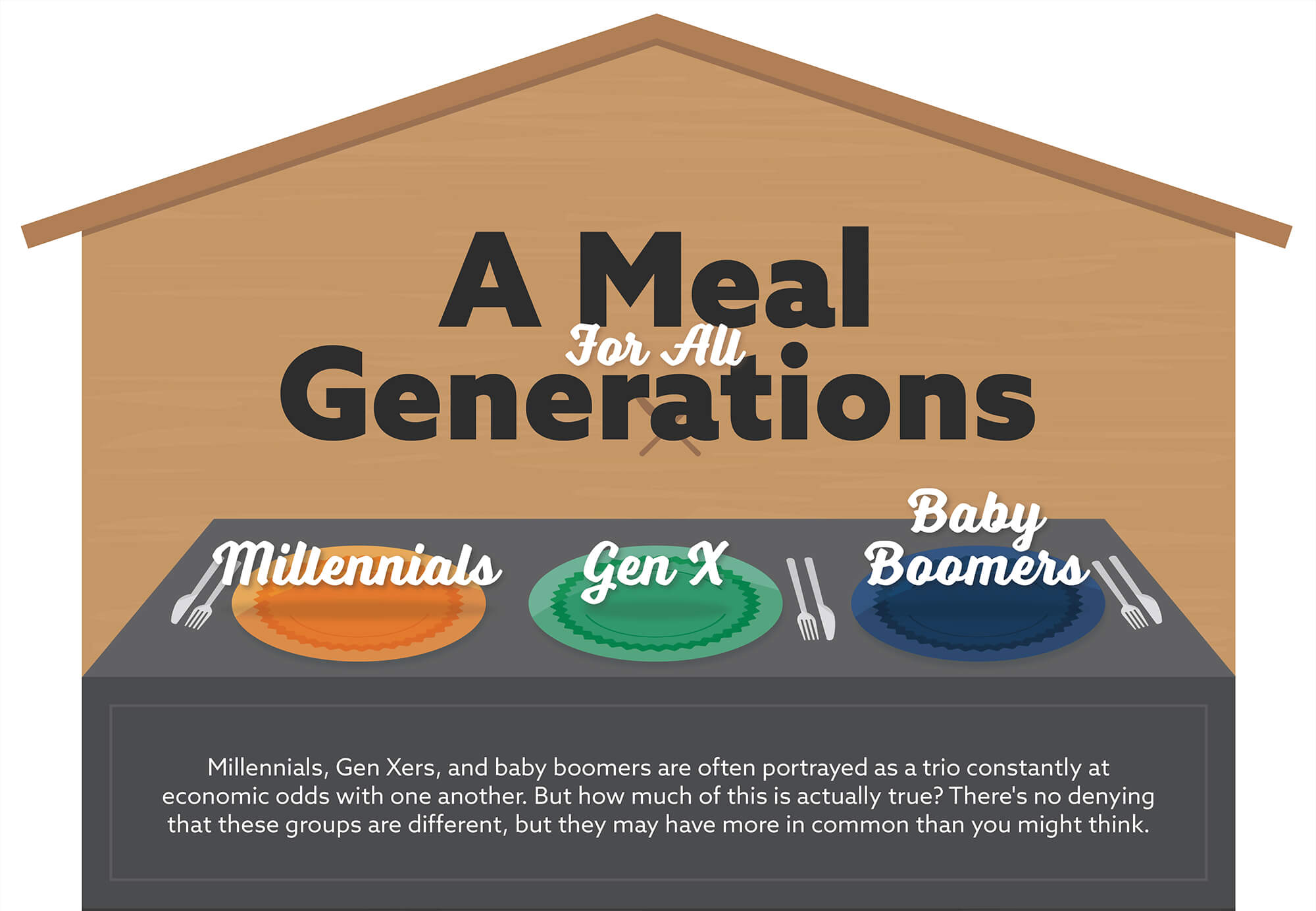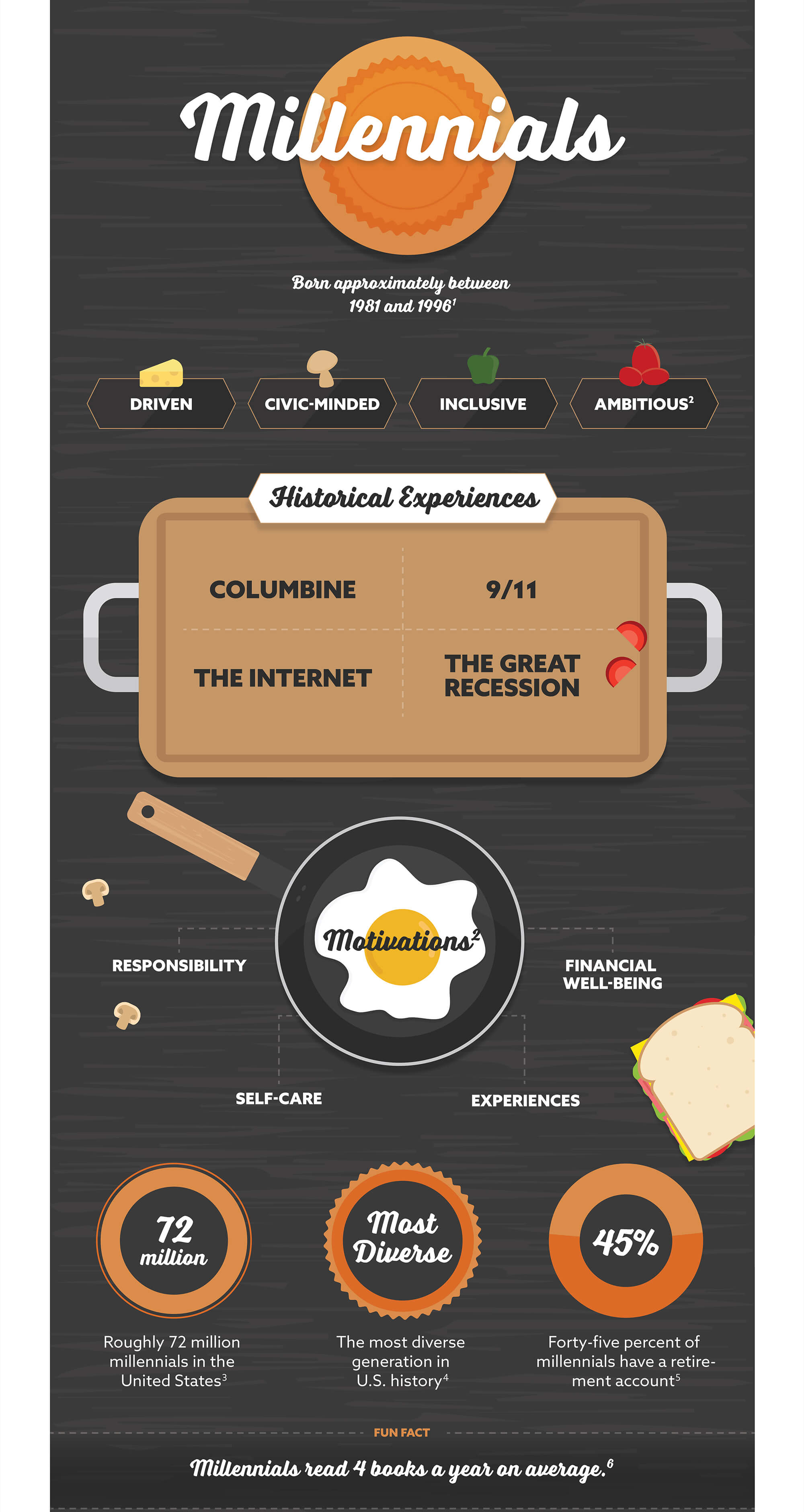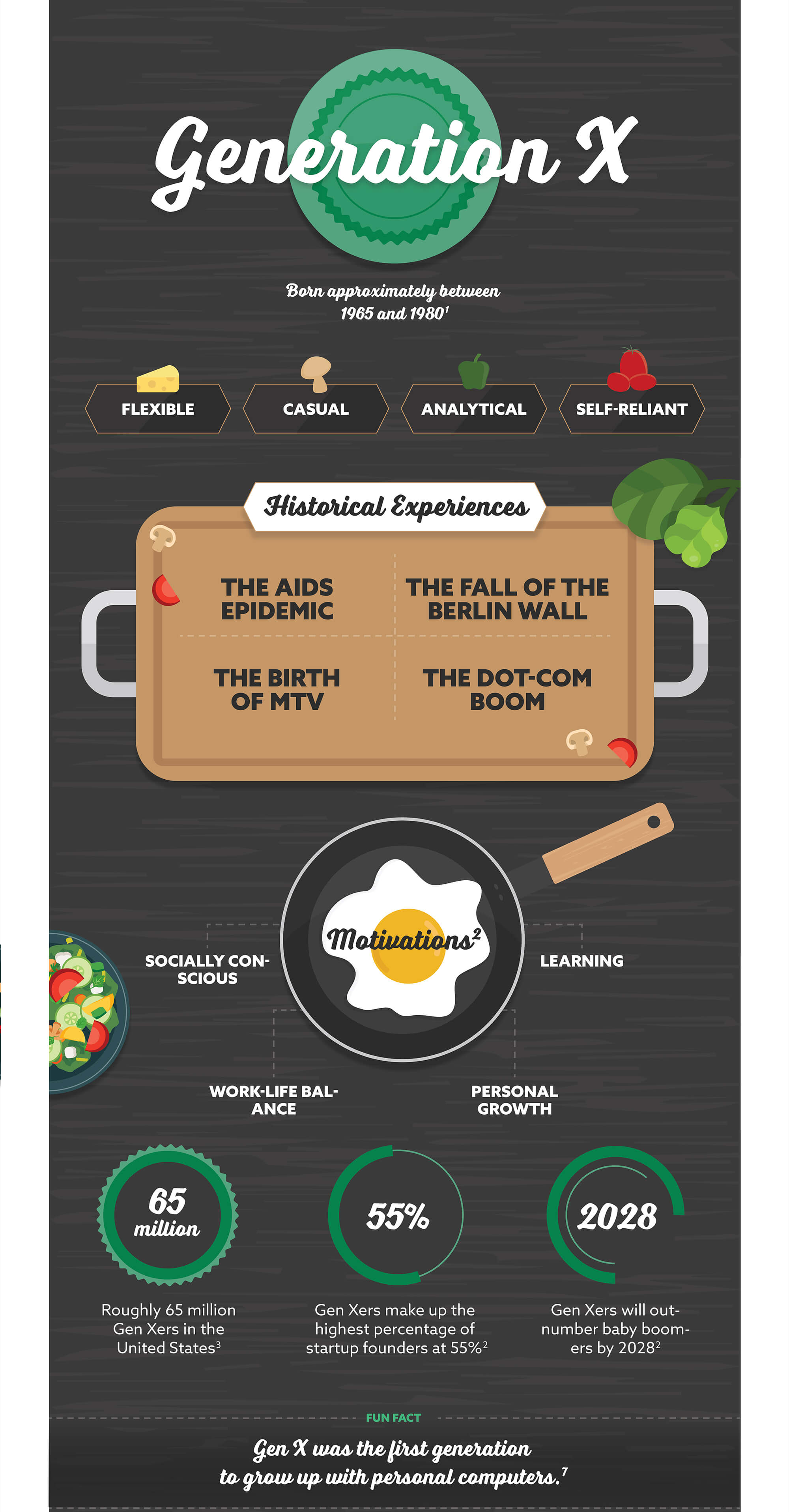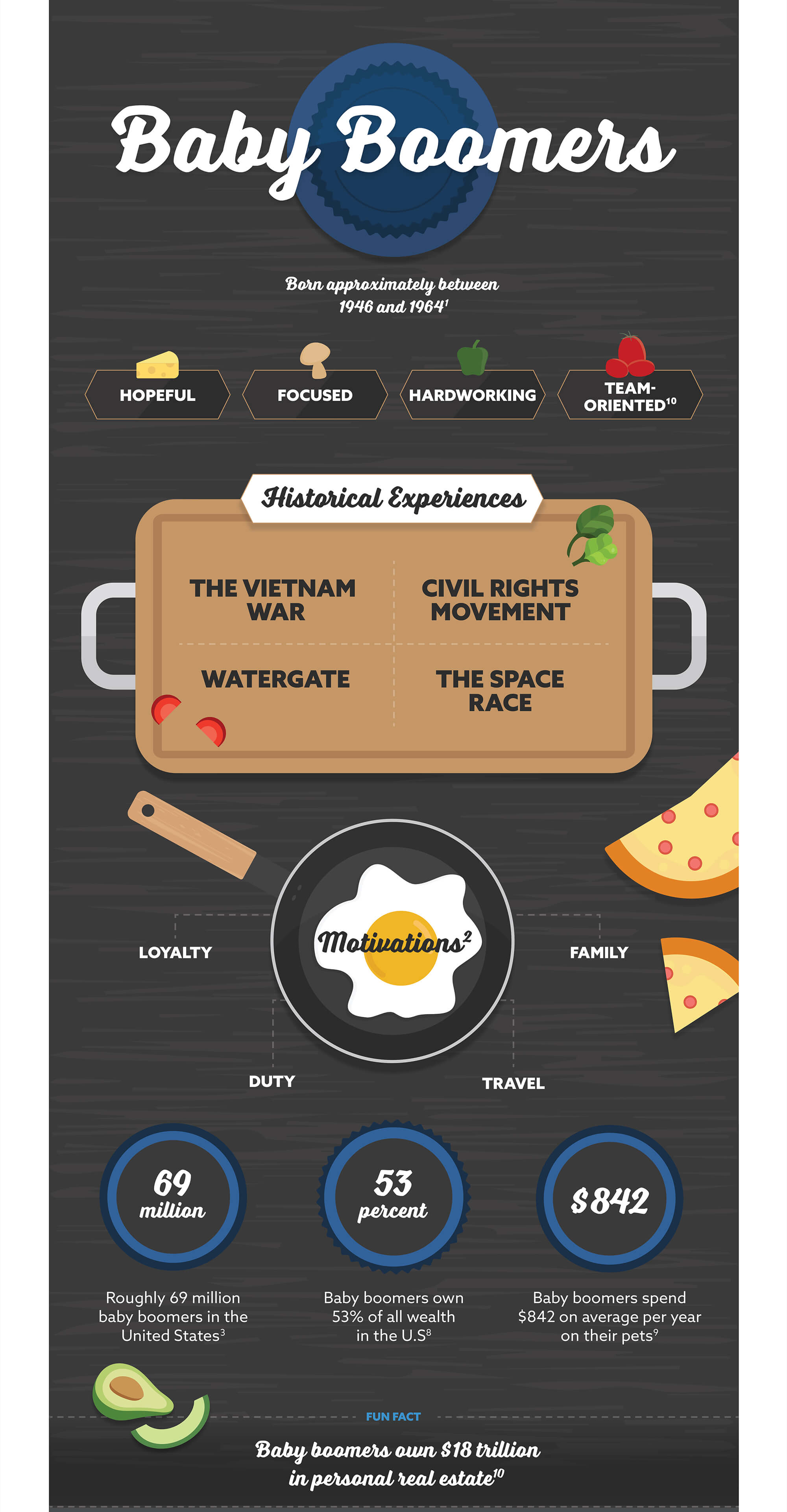 Related Content
Preparing for college means setting goals, staying focused, and tackling a few key milestones along the way.
It's that time again. Time for a do-over. For those who seize the spirit of change, there's a "new you" ahead.
The chances of needing long-term care, its cost, and strategies for covering that cost.