Choose Your Own Retirement Adventure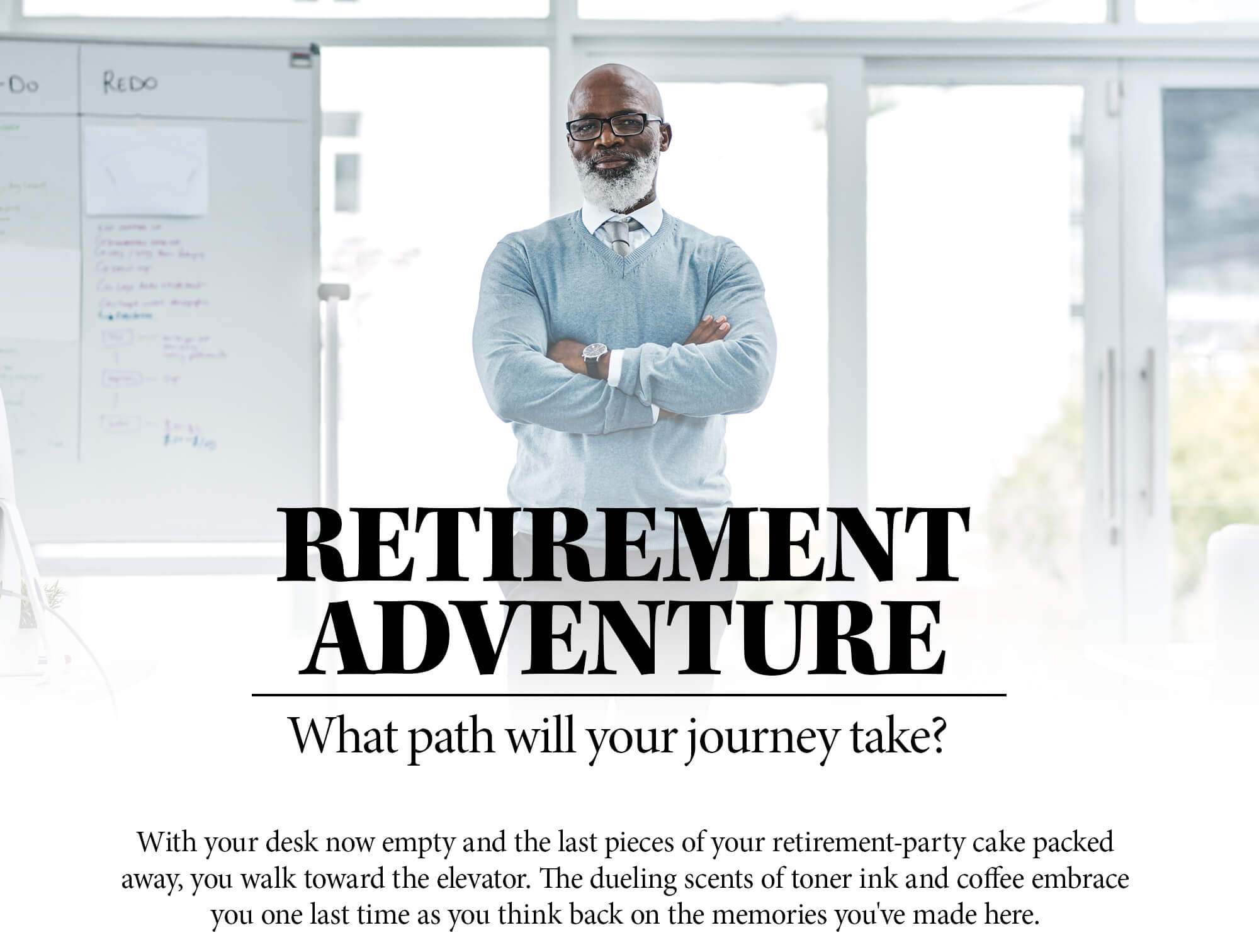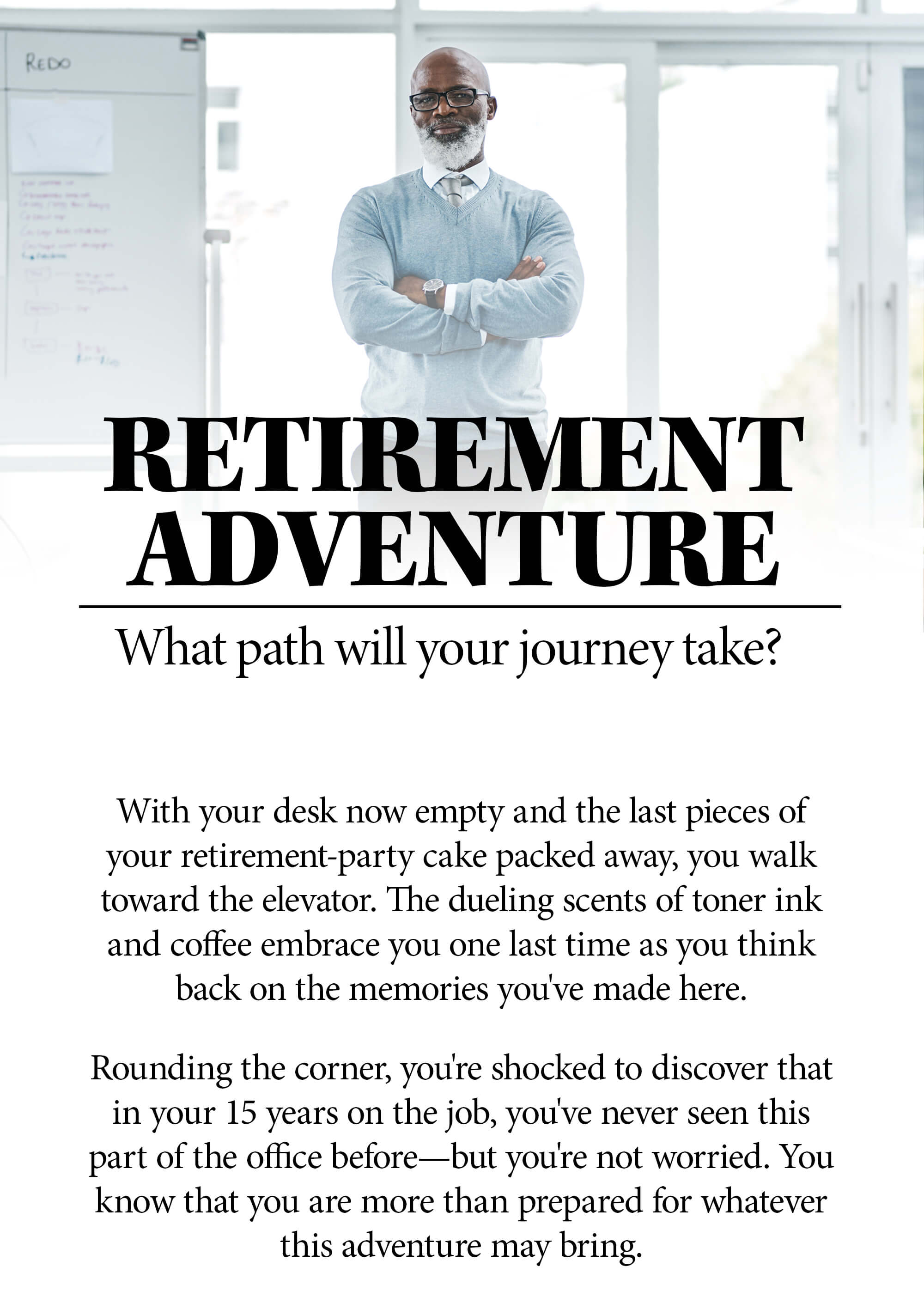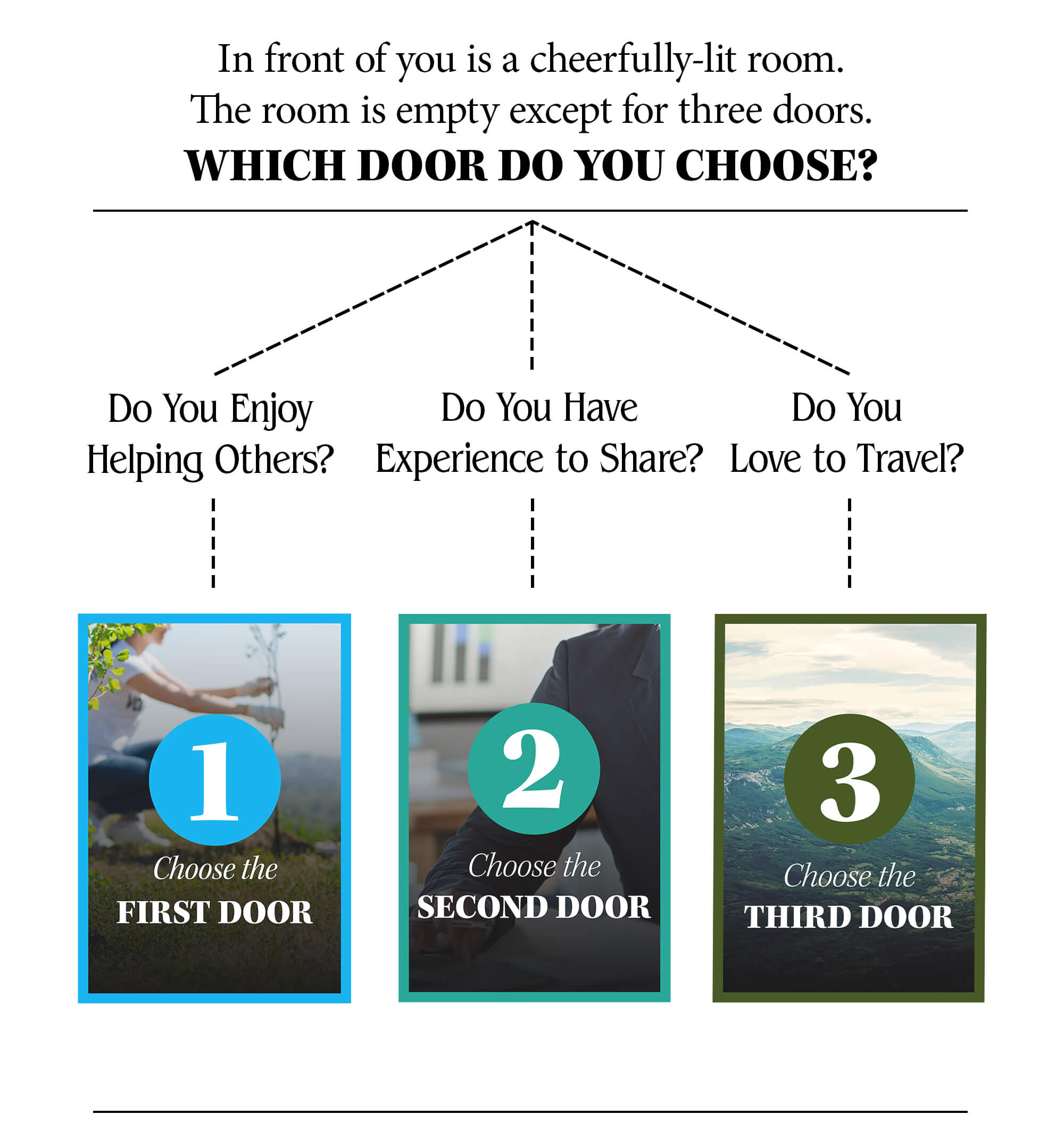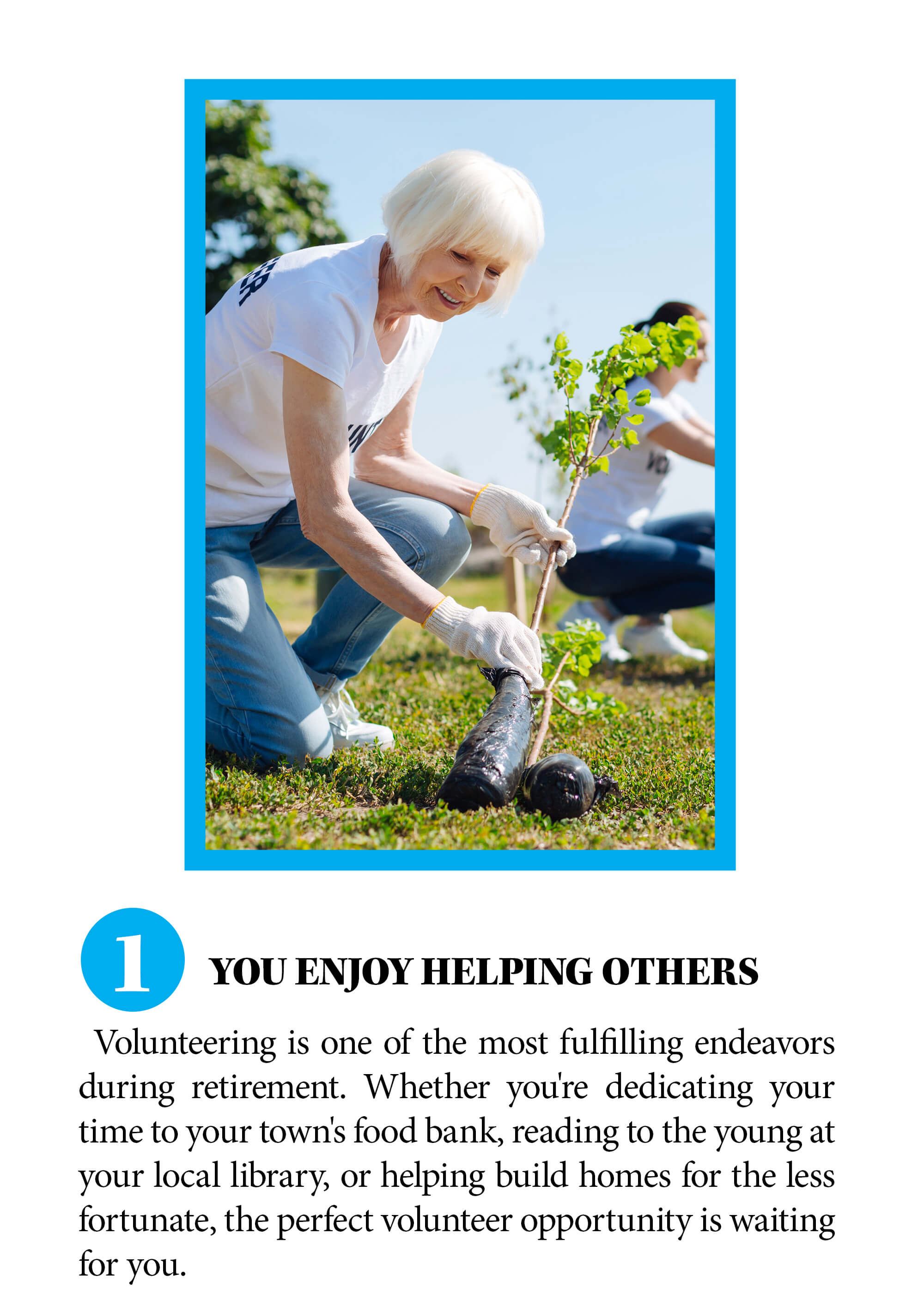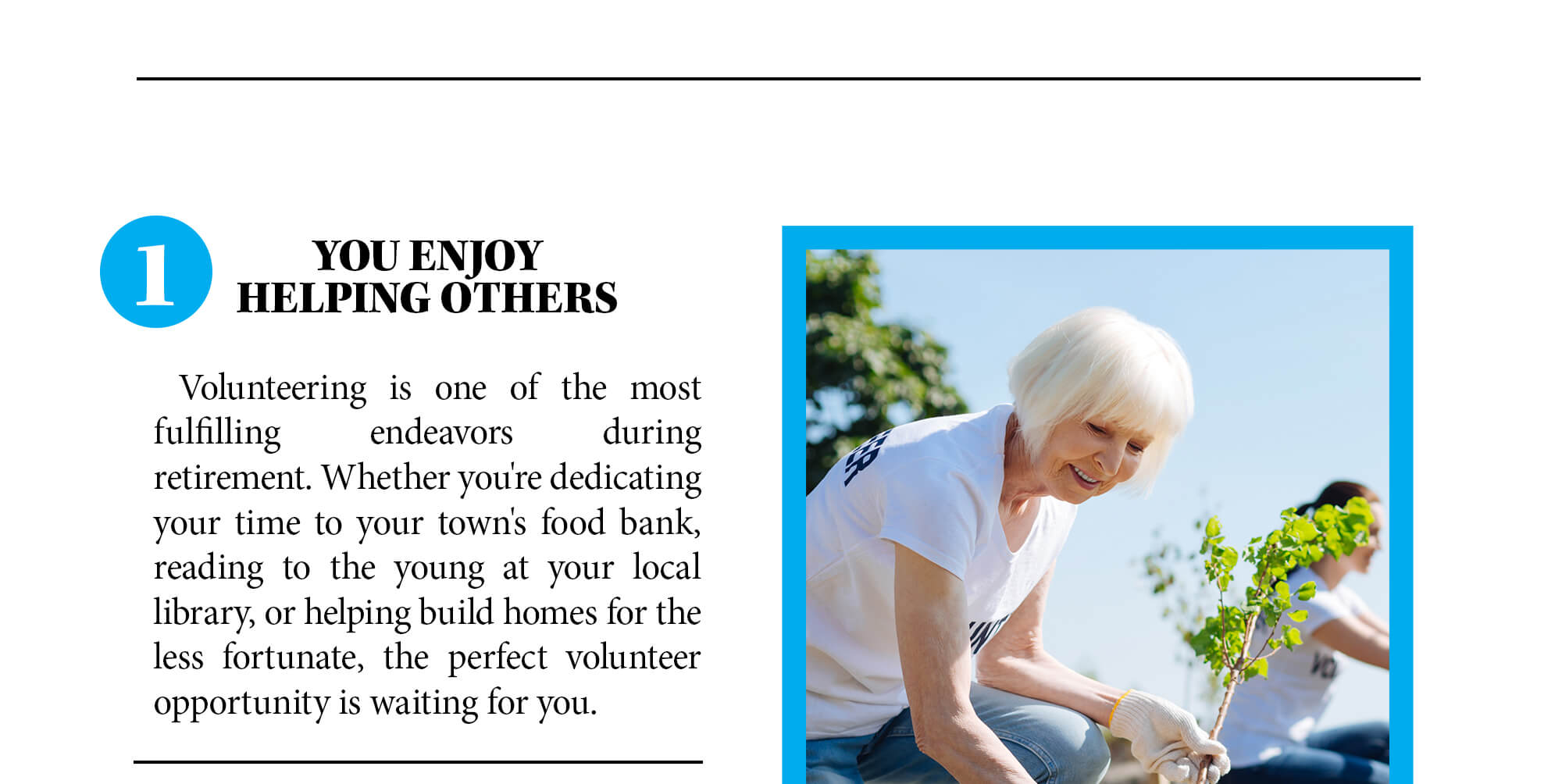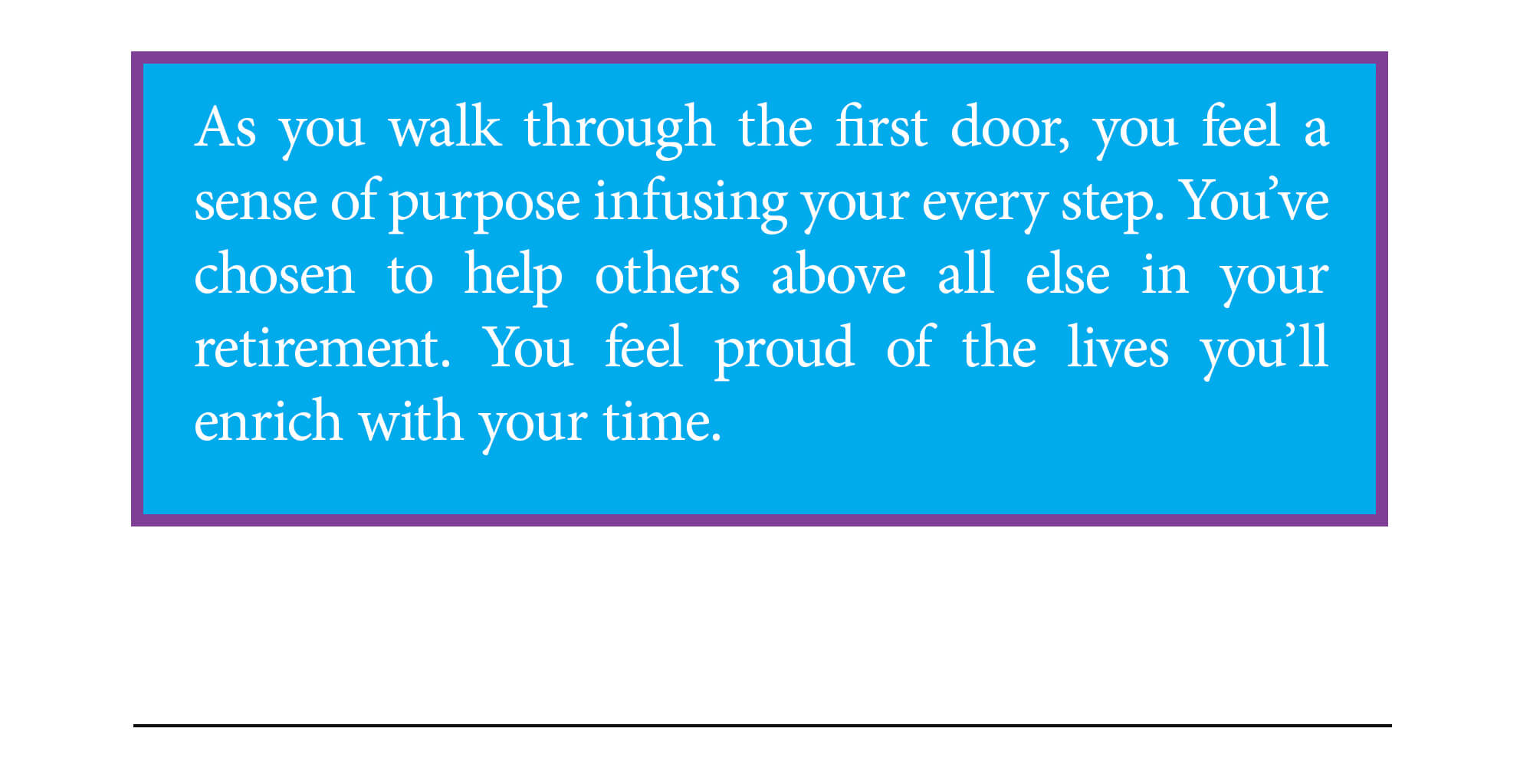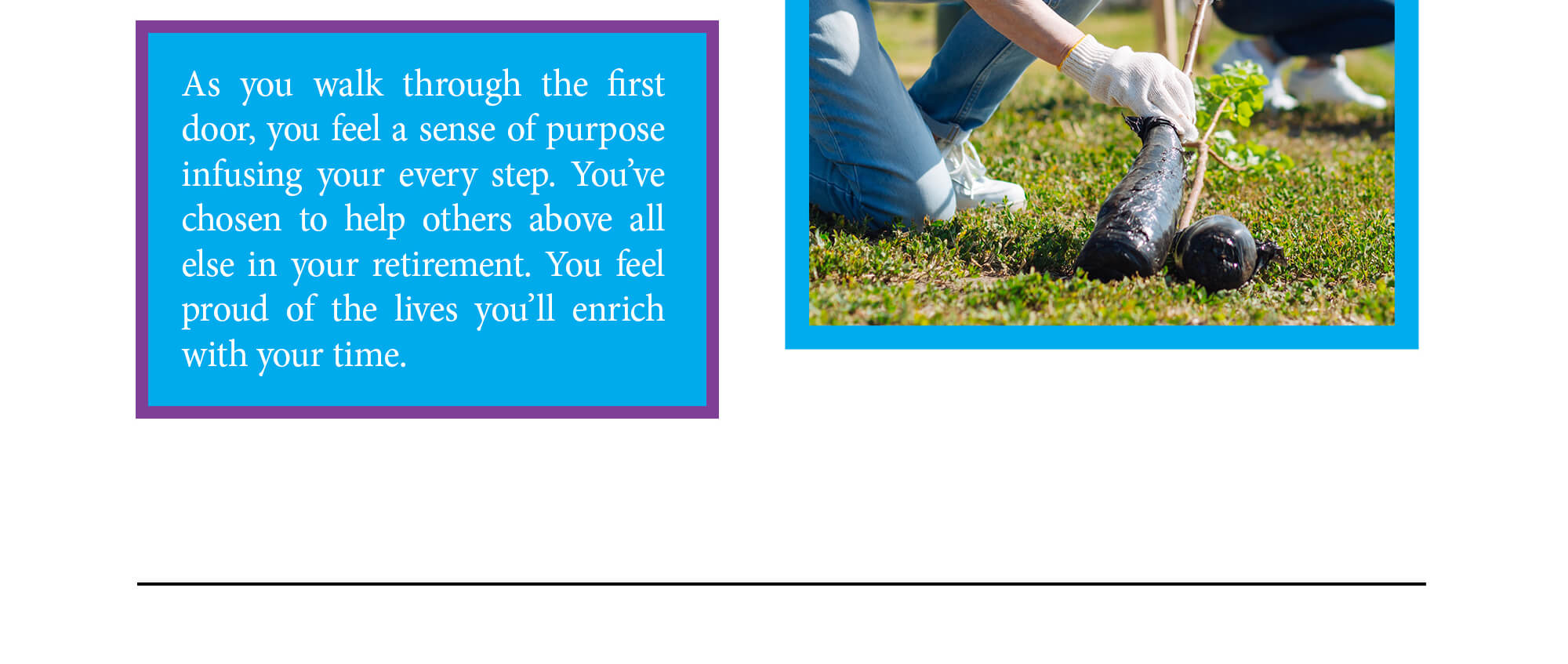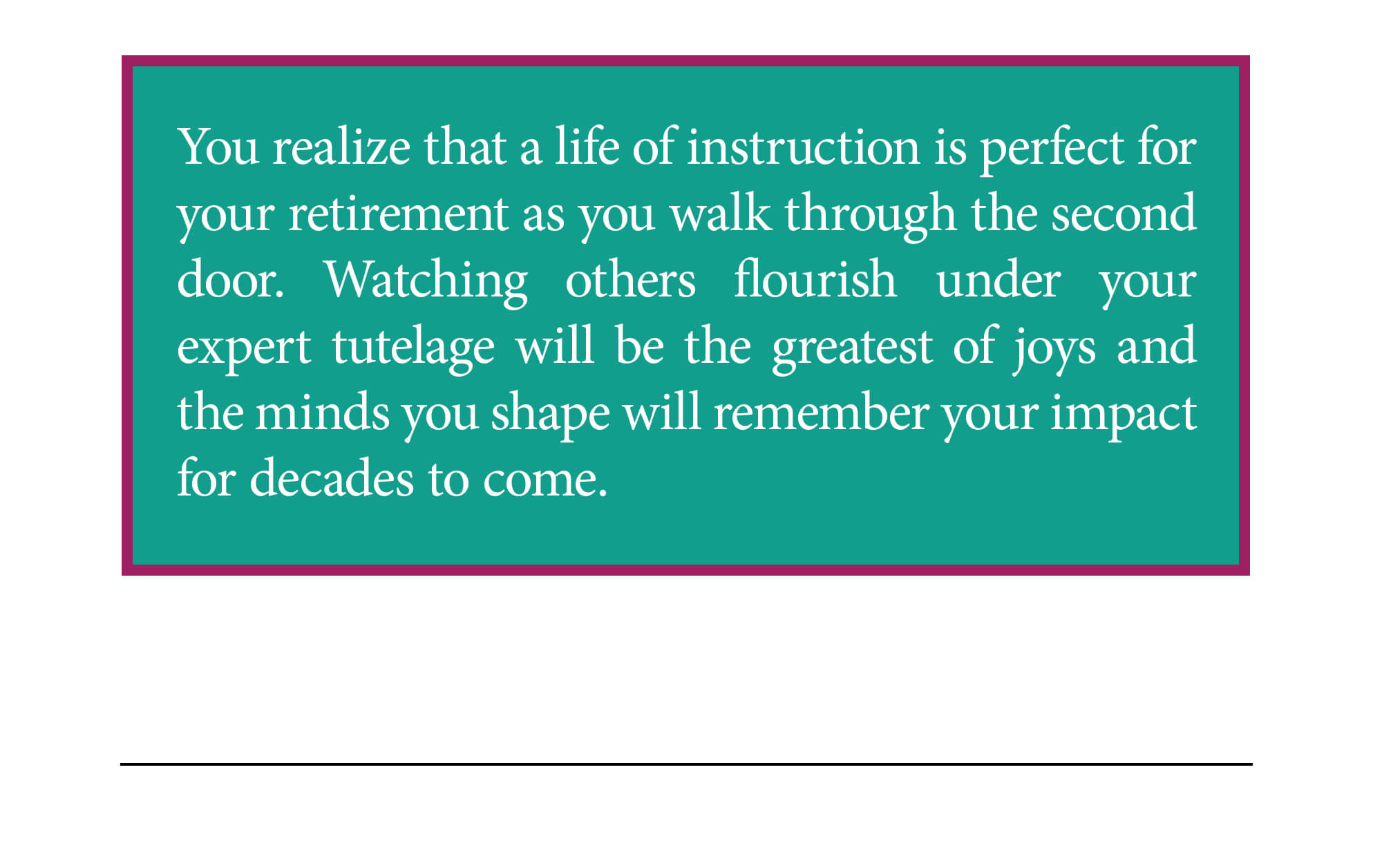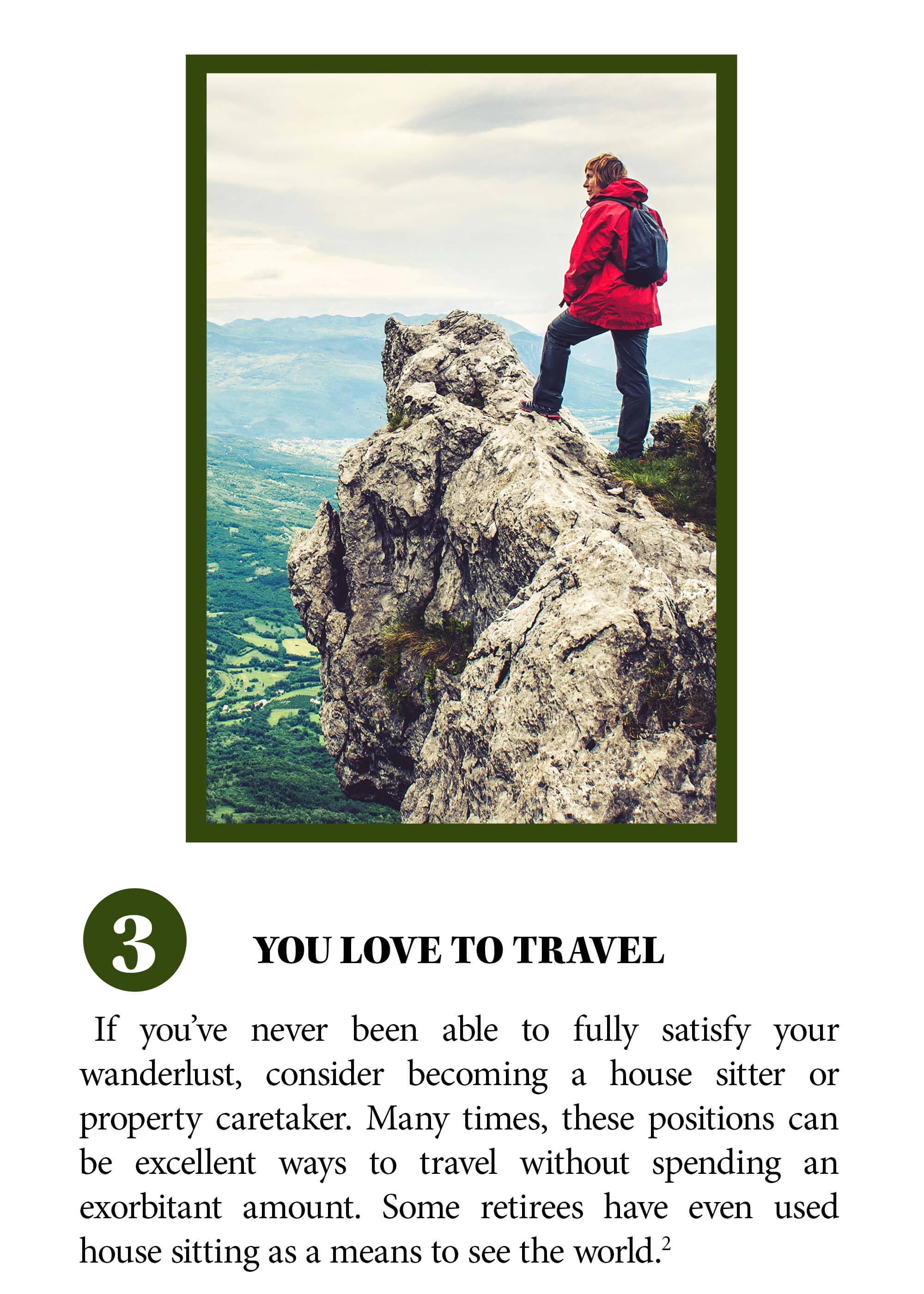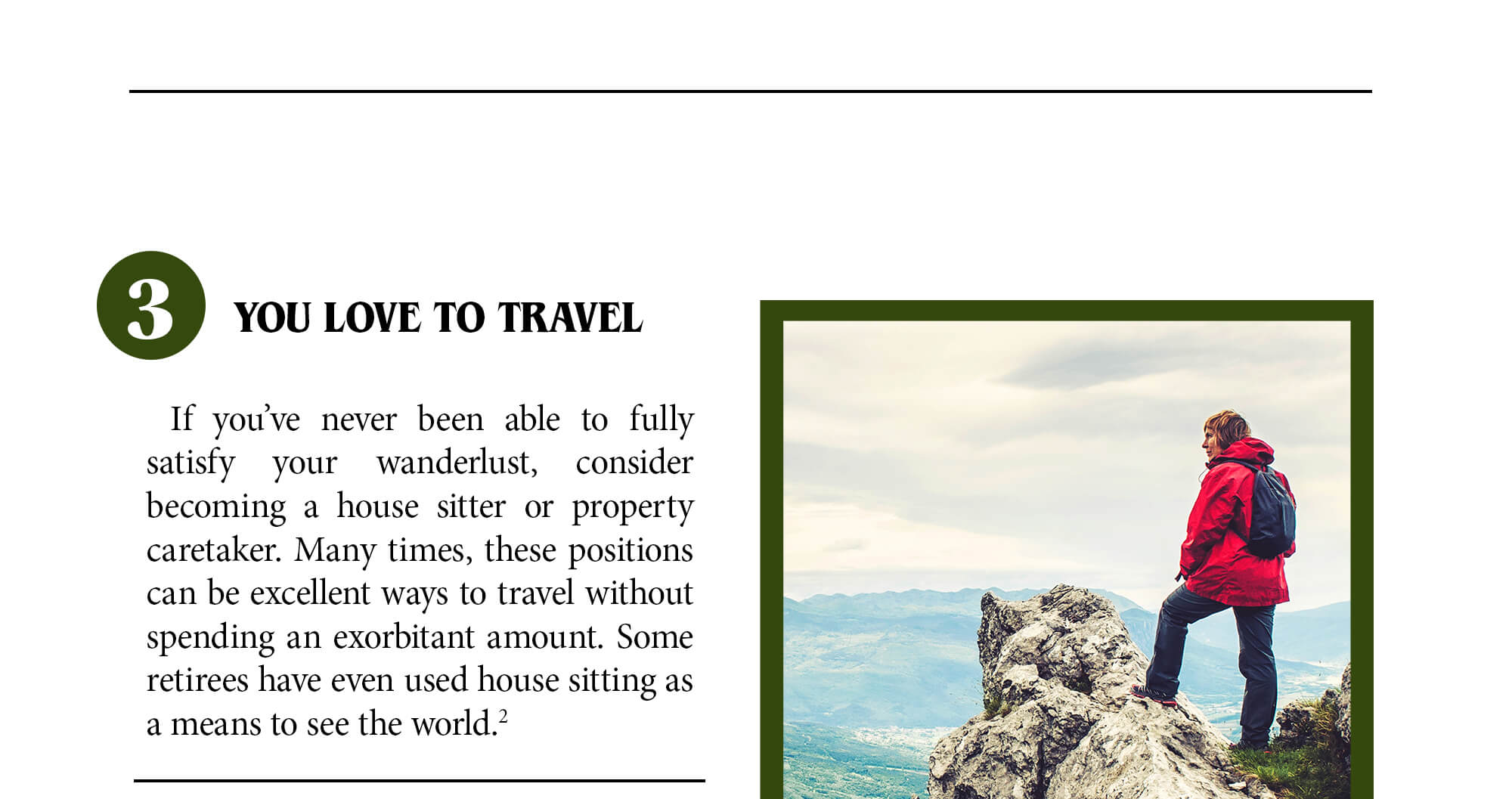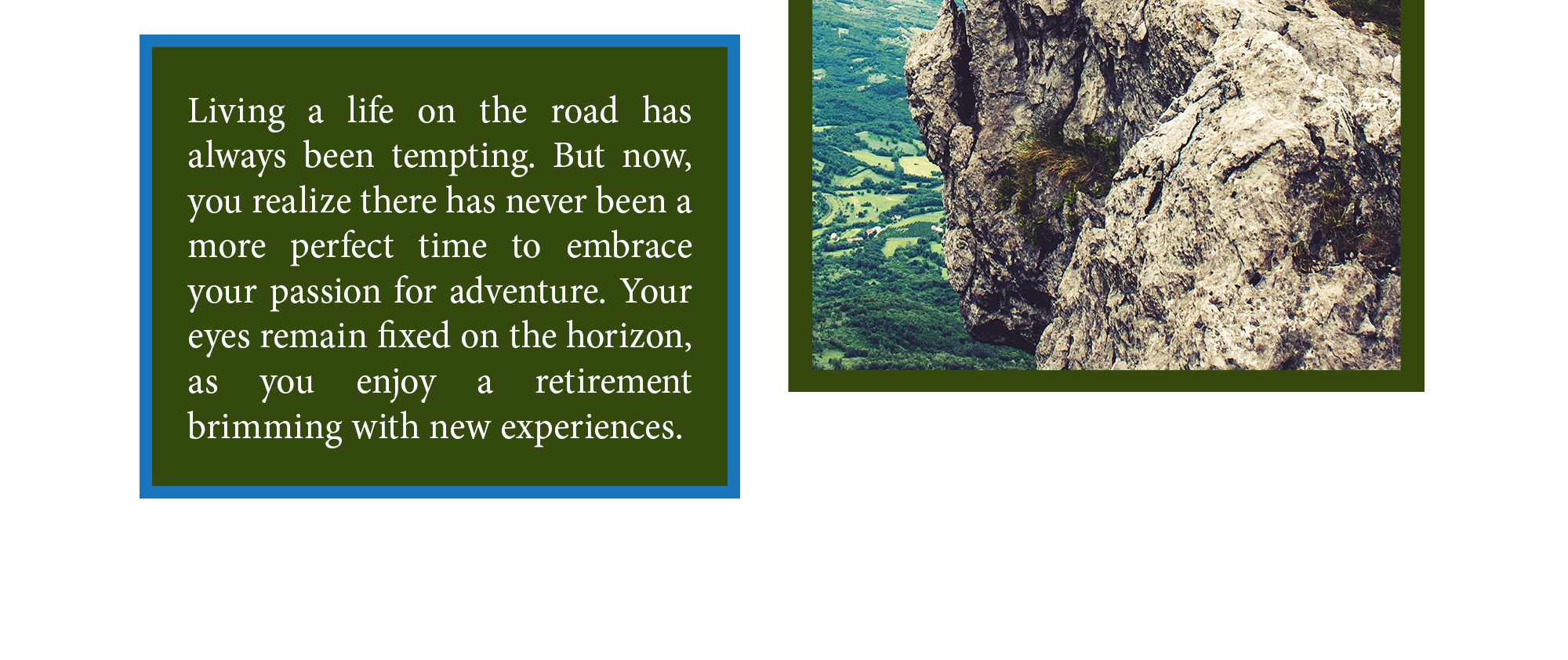 Related Content
Choosing to bear the financial burden of an adverse event is called self-insuring. Do you know what that entails?
When to start? Should I continue to work? How can I maximize my benefit?
The wise use of credit is a critical skill. These 10 questions will help you assess your skill level.