Six Surprising Facts About Retirement Confidence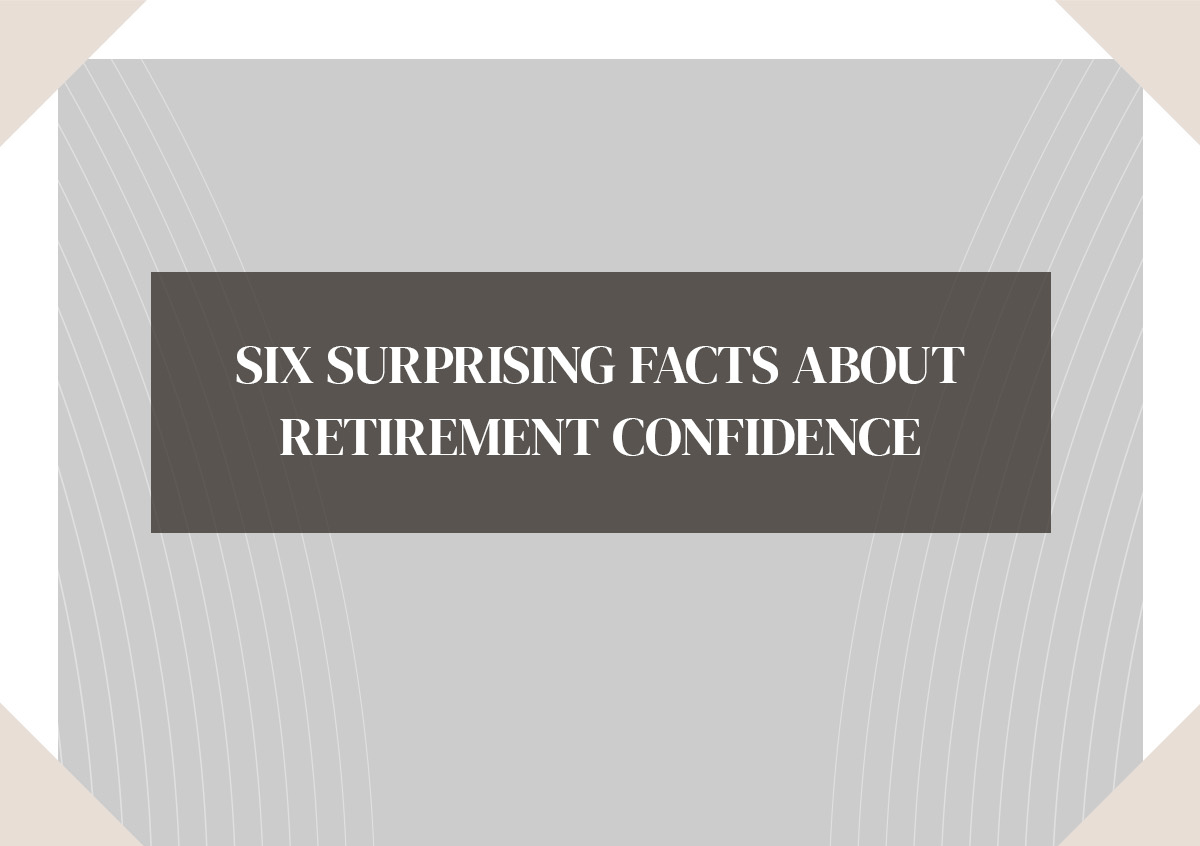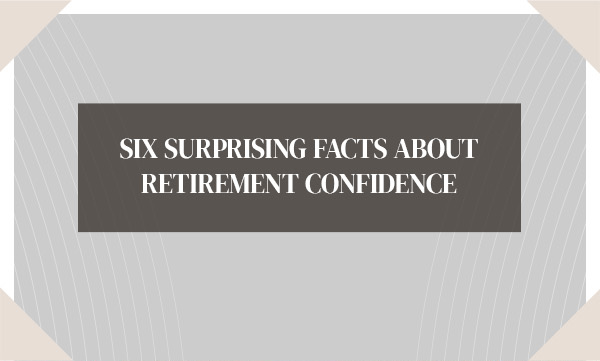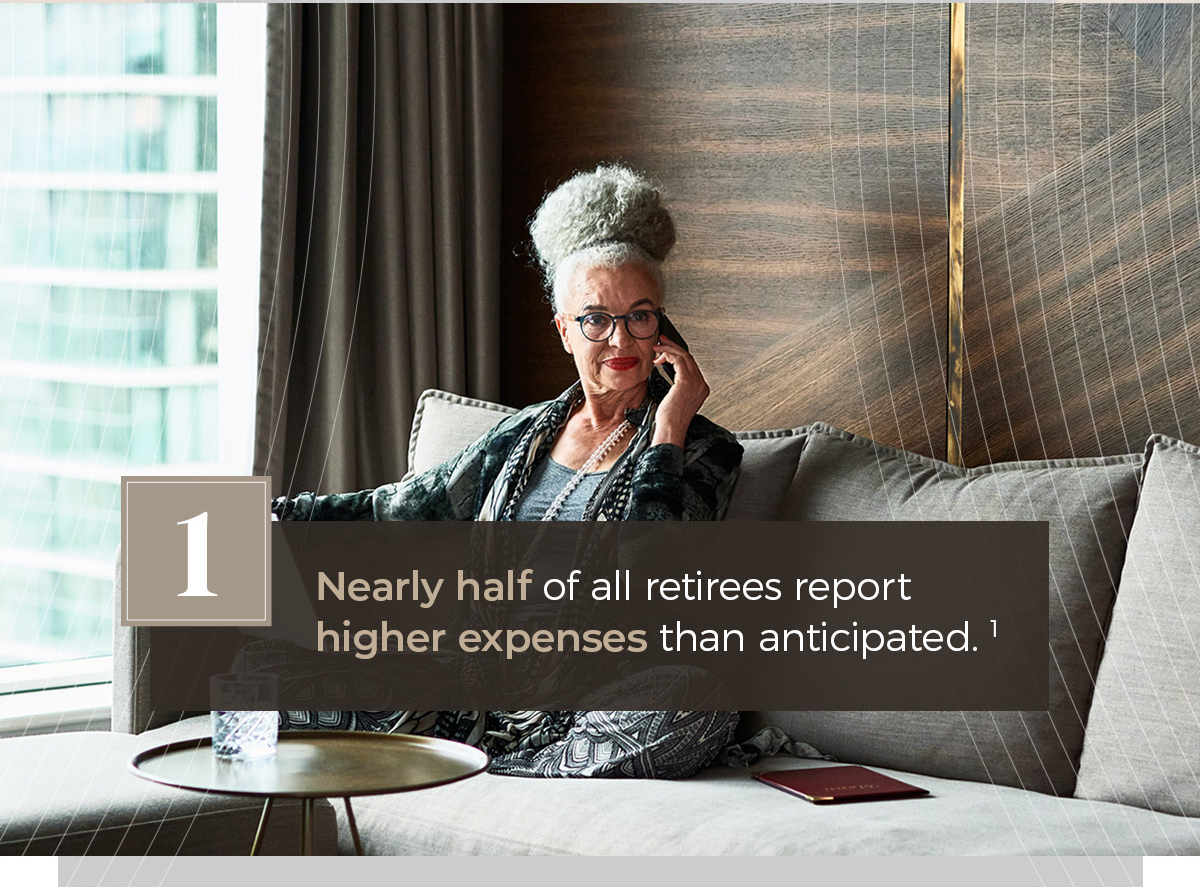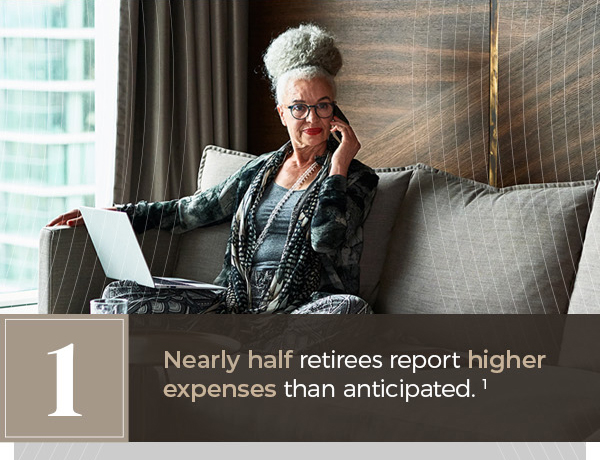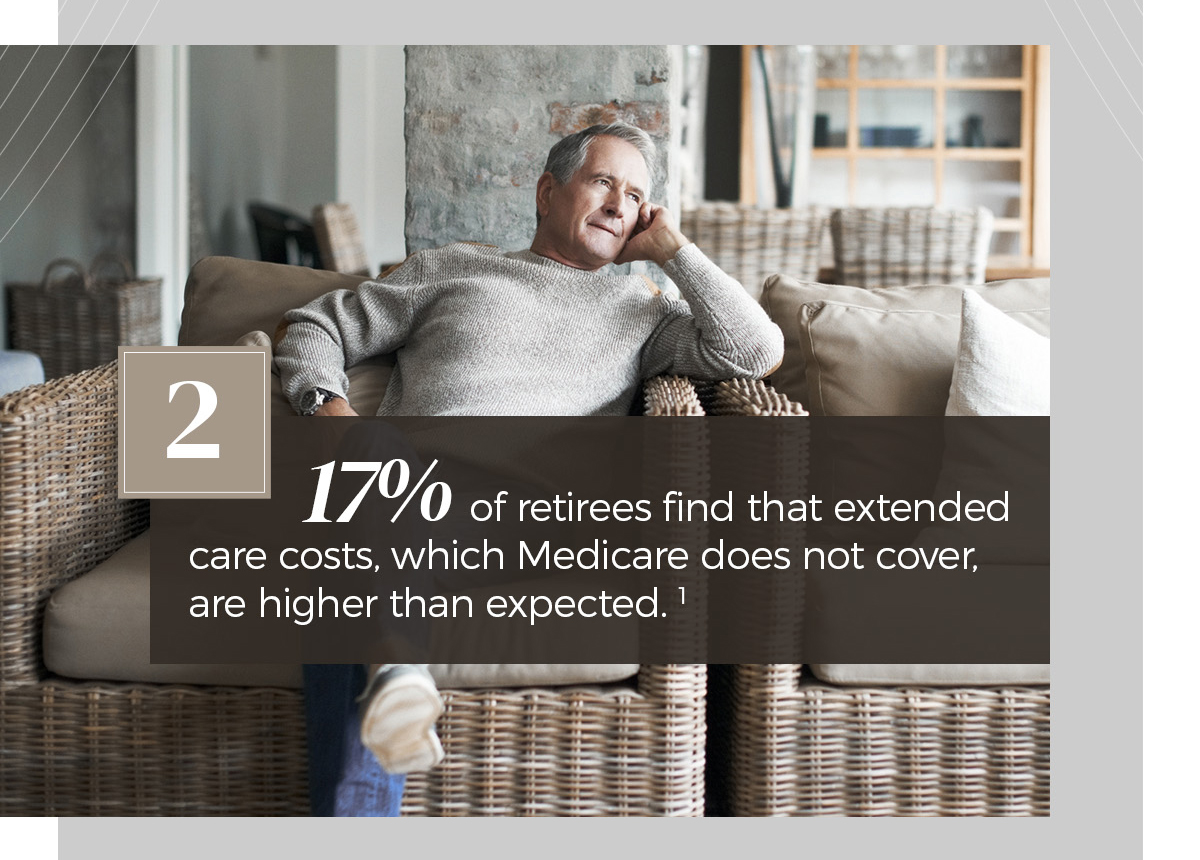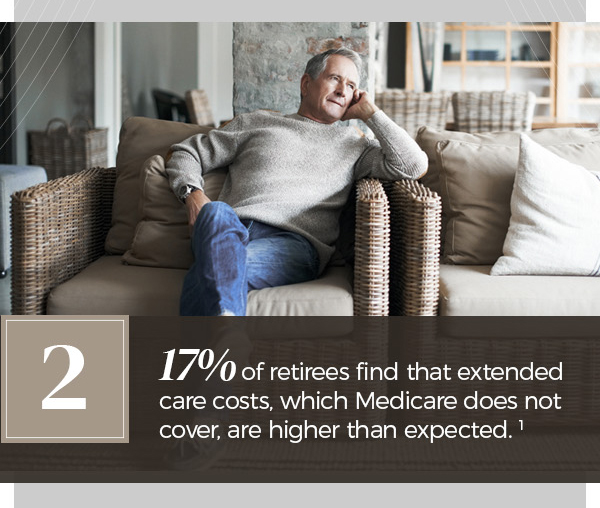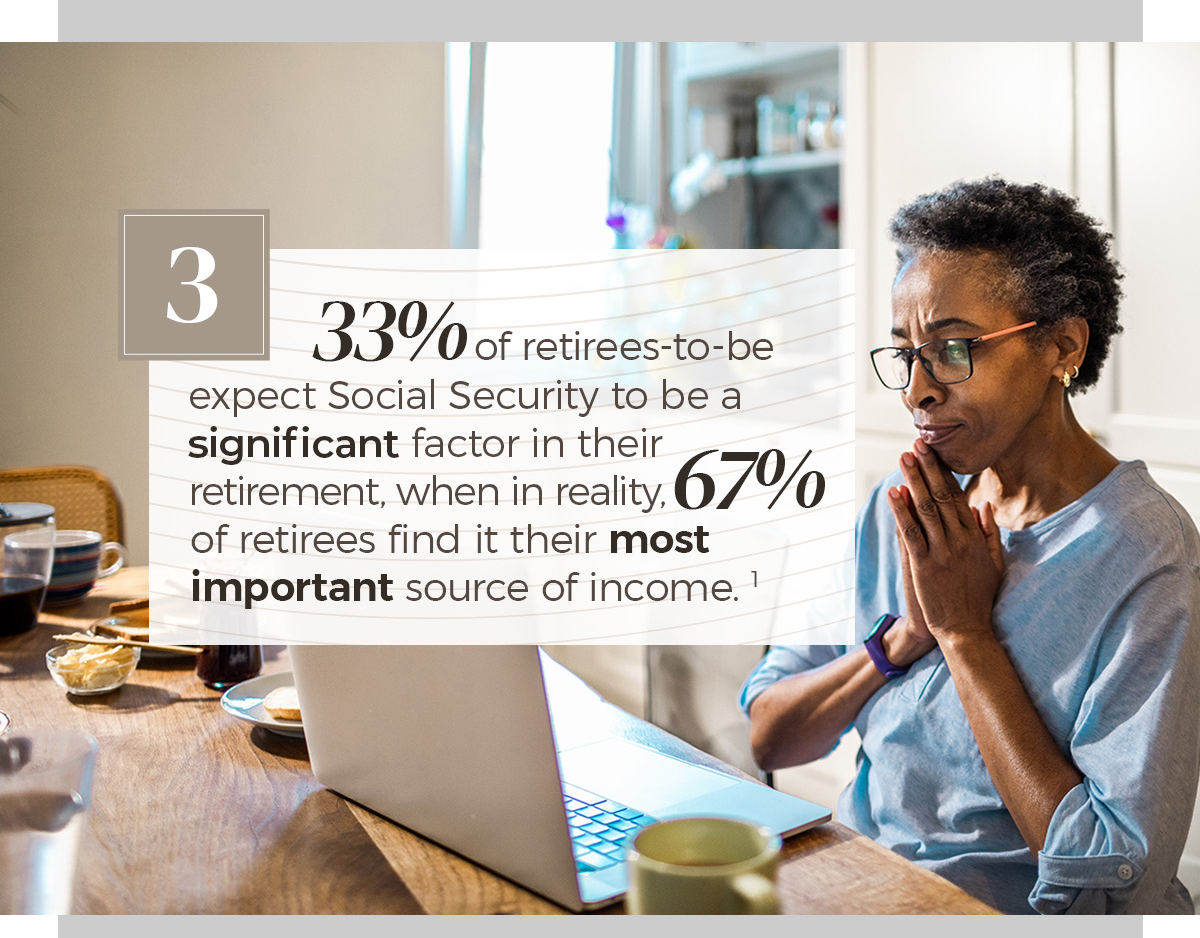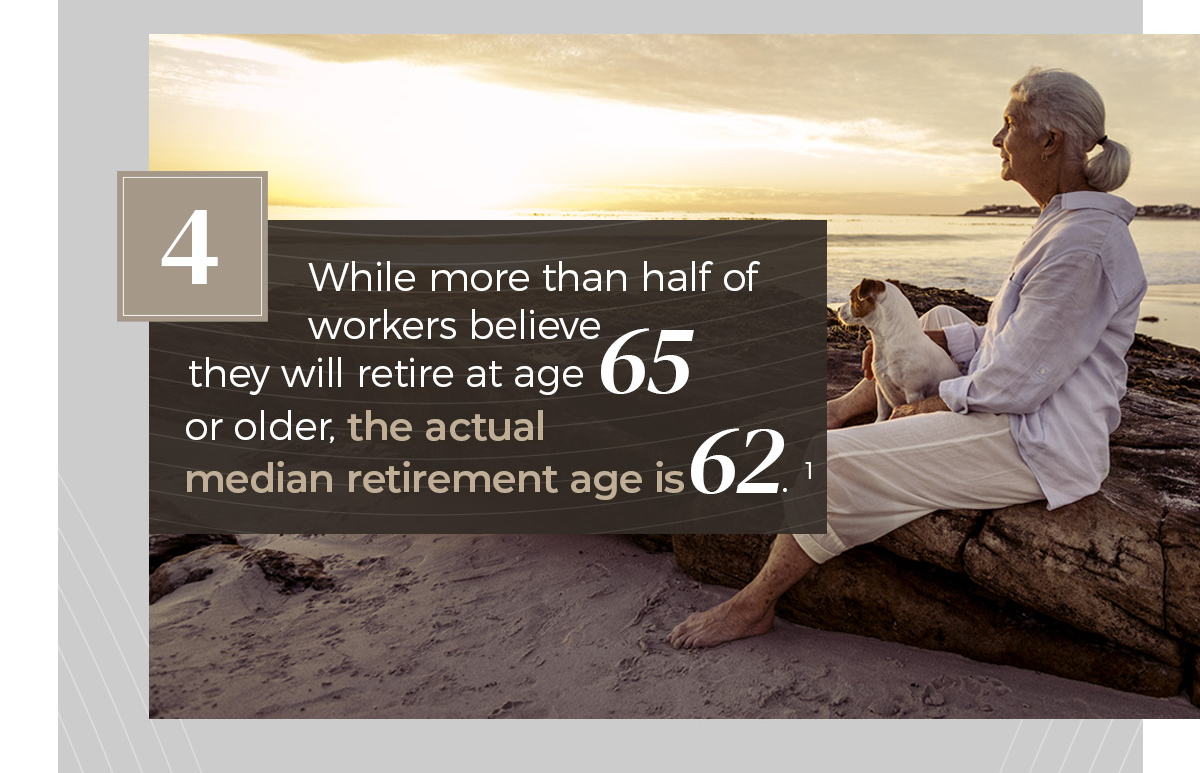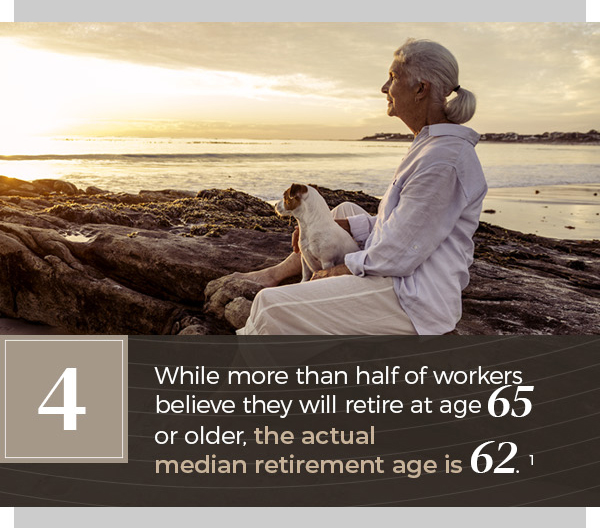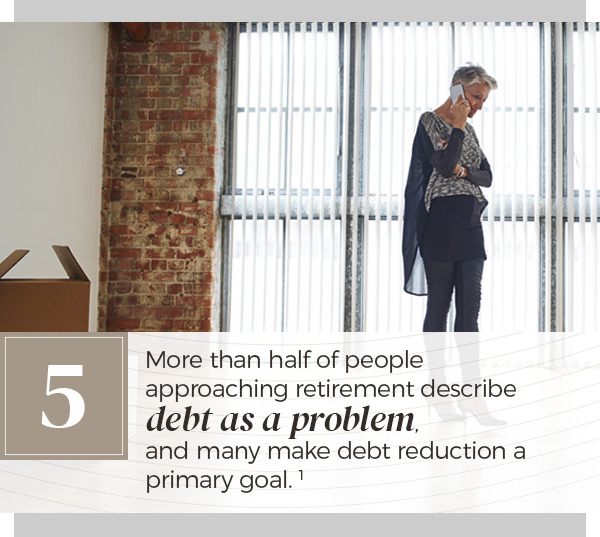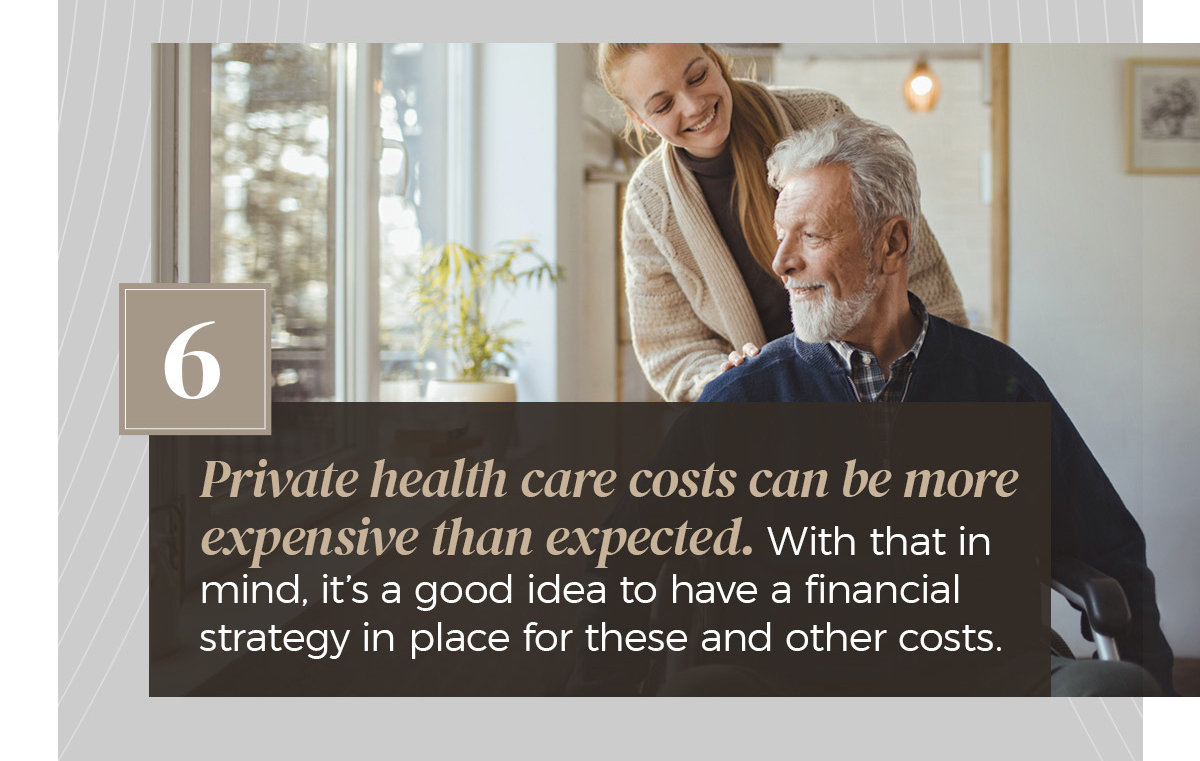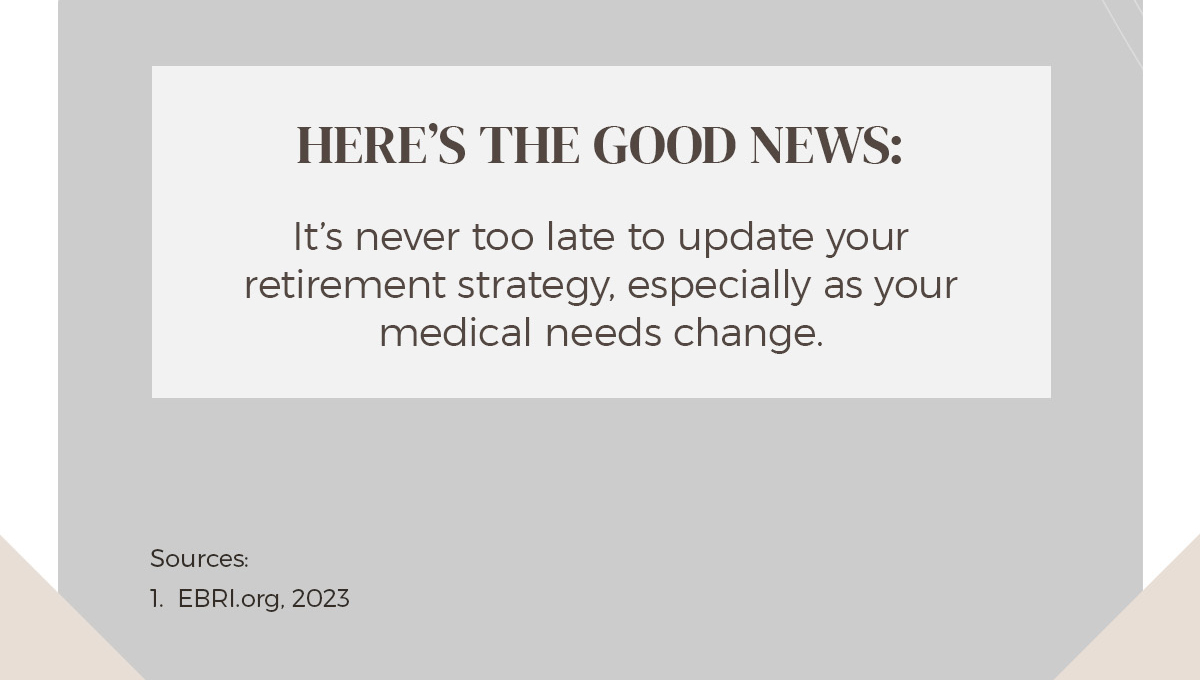 Related Content
One of the most impactful steps you can take to propel your career forward is to find a mentor. Throughout life, we have had people who have guided us—our parents, teachers and coaches.
Knowing the rules may help you decide when to start benefits.
When it comes to managing your personal finances, there's plenty of complex advice out there. But often, simpler is better.